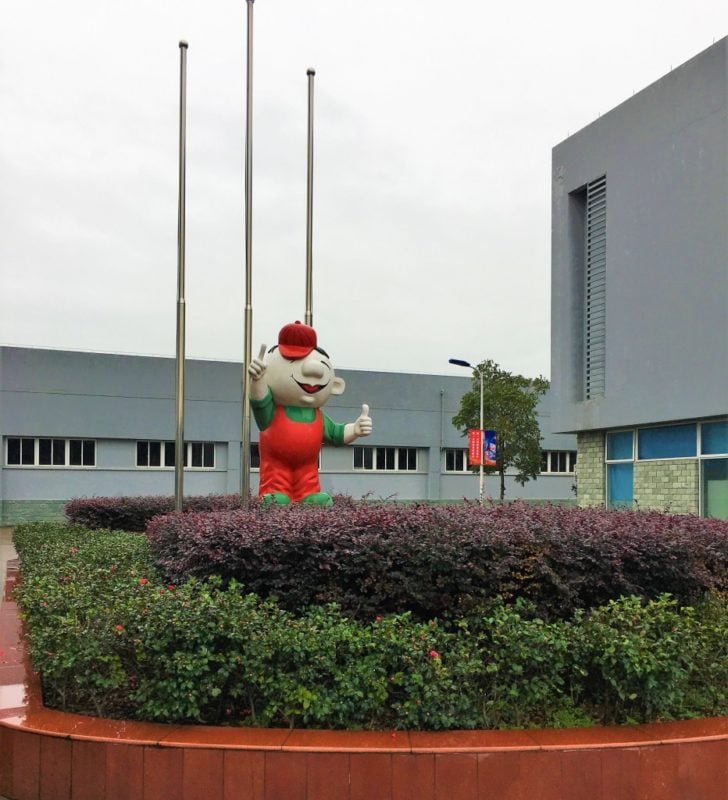 Rooftop solar specialist Asia Clean Capital has signed a power purchase agreement with the largest food and beverage producer in China, the Wahaha Group, for 3.5MW of solar energy.
The solar project will power Wahaha's two faciltities in Quzhou, Zhejiang province, but there is potential for cooperation between the two firms on future PV plants.
ACC will invest 100% of the system cost and will undertake the design, construction, and long-term system maintenance. It will be providing electricity at prices below that of the grid to Wahaha.
Thomas Lapham, chief executive of ACC, said: "ACC is honoured to begin cooperation with Wahaha Group on rooftop solar PV projects. Wahaha Group is the largest food and beverage manufacturer in China with over 80 production bases across the country. Our firms will initiate the solar programme for two Wahaha manufacturing bases in Zhejiang province first, anticipating tremendous potential to expand cooperation nationwide in the future."
Goldman Sachs-backed ACC recently announced that it would partner SUMEC New Energy & Development to develop a 100MW solar pipeline in China.