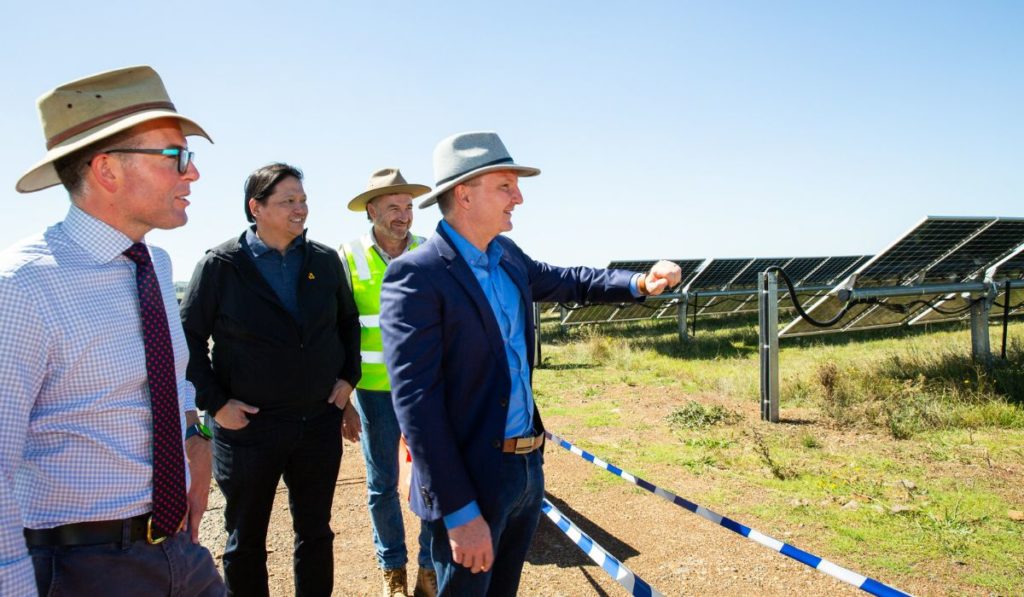 Renewables developer ACEN Australia has started operating the first phase of its 936MWdc New England Solar project.
The project consists of two stages. The first 521MWdc stage has been in construction since March 2021, comprising about one million solar panels. ACEN Australia claimed that the project is one of Australia's largest solar projects participating in the National Electricity Market (NEM). 
"We decided to build the New England Solar project on a fully merchant basis to ensure that it is online in time to help replace closing coal fired power stations in New South Wales. We wanted to get things built to decarbonise Australia," said Anton Rohner, CEO of ACEN Australia.
The project was granted formal registration to send power to the NEM by the Australian Energy Market Operator (AEMO) in December 2022. The first stage of the project is expected to be generating at full capacity in the coming months. 
Apart from the project, ACEN Australia has about 1GW capacity in construction and 8GW capacity in the development pipeline, according to president and CEO Eric Francia.
In January, ACEN Australia awarded the engineering, procurement and construction (EPC) contract for its 400MWac Stubbo solar farm to US company PCL Construction. PCL was responsible for handling ongoing operations and maintenance of the project for the first two years of its lifespan.
Construction of the project initially began in late 2022, but with the signing of this EPC contract a notice to proceed has been issued, meaning that all of the major contracts have been approved and significant construction can begin.