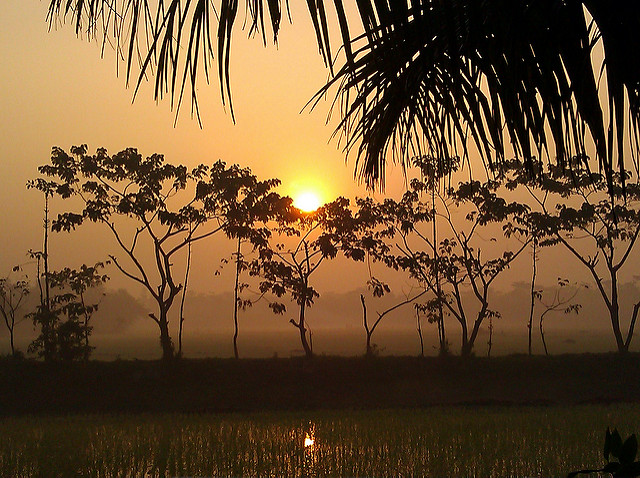 Indian conglomerate Adani is considering setting up large-scale solar PV projects in Bangladesh as the firm's renewable energy vision continues to expand outside of India.
Jayant Parimal, Adani's chief executive officer, renewable energy, told PV Tech: "We are exploring the possibility of setting up PV plant in Bangladesh. So it is still in conceptual stage. Nonetheless we are very keen."
Tim Buckley, director of energy finance studies, Australasia, Institute of Energy Economics and Financial Analysis (IEEFA), which has released a report on the benefits of solar to Bangladesh's energy system, said an Adani entry to neighbouring Bangladesh would be "a truly transformative investment proposal".
Despite huge successes in distributed solar home systems, Bangladesh's utility-scale solar sector has been relatively mute.
Just this week, Adani announced plans for two major projects of 100-200MW each in Australia in its bid to become to the largest solar developer in the region.
However it has also been setback in the Indian state of Tamil Nadu, where the regulator rejected its pleas for a tariff revision after cyclones and rain led to it missing a deadline to receive a higher price for solar energy.