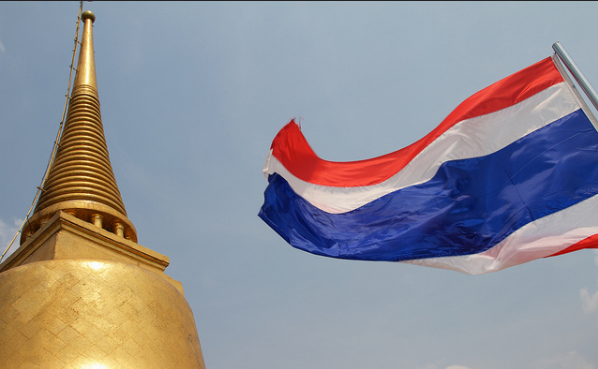 The Asian Development Bank (ADB) will invest THB5 billion (US$155 million) in Thai firm B.Grimm Power's maiden 5-year and 7-year green bonds – the first certified climate bonds to be issued in Thailand – in order to finance renewable energy projects in the Southeast Asian country.
The proceeds will be earmarked for nine operational solar power plants with a total capacity of 67.7MW and seven solar plants under construction with a total capacity of 30.8MW.
This is ADB's third transaction with B.Grimm, having subscribed to its initial public offering in 2017 and signing a loan agreement with the company to support expansion into renewable and distributed power generation markets throughout Southeast Asia this year.
B.Grimm, which was traditionally a gas-fired plant IPP with a more than 2GW portfolio, has diversified into renewable energy recently and now operates 15 solar power plants. It plans to increase the share of renewable energy generation in its portfolio from 10% to 30% by 2021. It recently signed a power purchase agreement (PPA) with Vietnamese utility EVN for a 257MW solar project.
"This issuance will foster the development of the green bond market in Thailand by showcasing international best practice for genuine green and climate bonds," said B.Grimm Power president Preeyanart Soontornwata. "ADB's support was invaluable to ensure the bonds comply with the International Capital Markets Association Green Bond Principles and Climate Bond Initiative standards, building on a long-standing relationship we have forged through multiple transactions."
In other news, state-run utility Electricity Generating Authority of Thailand (EGAT) recently announced it is planning to facilitate 1GW of hybrid floating solar-hydro projects across eight dams throughout the country and it is also piloting energy storage projects.