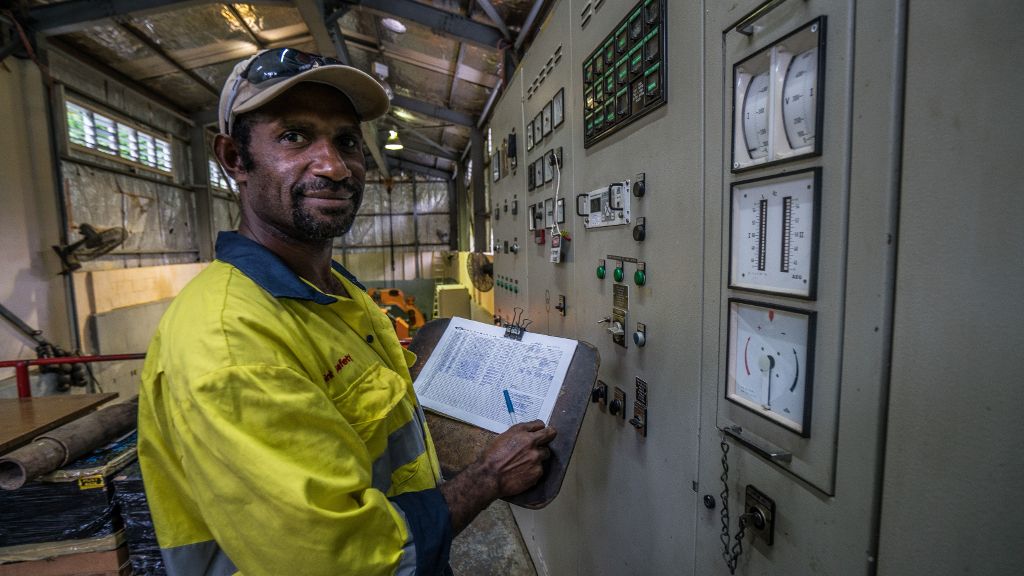 Manila-based bank, the Asian Development Bank (ADB) is partnering with governments, communities and the private sector to support clean energy projects in the Pacific region.
For solar specifically, ADB is helping install PV systems on five of the Cook Islands to help the government achieve its goal of supplying 100% of inhabited islands with renewable energy by 2020. Together these systems will stand at about 3MW coupled with batteries. Further grant financing will expand the scope of the project with the installation of three additional battery energy storage systems, contributing a preliminary capacity of 3MWh and 12MWh.
Meanwhile, in the Solomon Islands, ADB is supporting the country's drive for hydro and solar power with US$15.2 million of developments. ADB is also working on US$30 million of solar development in Nauru. Among a long list of other small-scale solar developments with ADB support, Chuuk State will have solar-diesel hybrid integration systems, while Yap state will have 1.2MW of floating solar.
In the Federated States of Micronesia, ADB will implement four subprojects to build renewables capacity in each of the country's states and to increase battery storage, improve system efficiency, and increase electrification rates.
ADB has a current Pacific energy sector portfolio of US$355 million, with a pipeline of 17 projects in 11 Pacific countries worth US$725 million, including US$449.89 million in co-financing over 2017-2020.
In its 'Pacific Energy Update 2017' ADB said as energy demand in Asia and the Pacific grows rapidly, ADB is helping to improve regional energy systems by promoting renewables and improving governance.
Countries being focused on include:
Cook Islands
Fiji
Marshall Islands
Federated States of Micronesia
Nauru
Papua New Guinea
Samoa
Solomon Islands
Timor-Leste
Tonga
Vanuatu
Michael Trainor, energy specialist from ADB's Pacific Department, said: "In its capacity as the largest investor in renewable energy in the Pacific, ADB is improving efficiency and scaling up the use of renewable energy to drive resilient, low-carbon economic growth for a more prosperous Pacific."