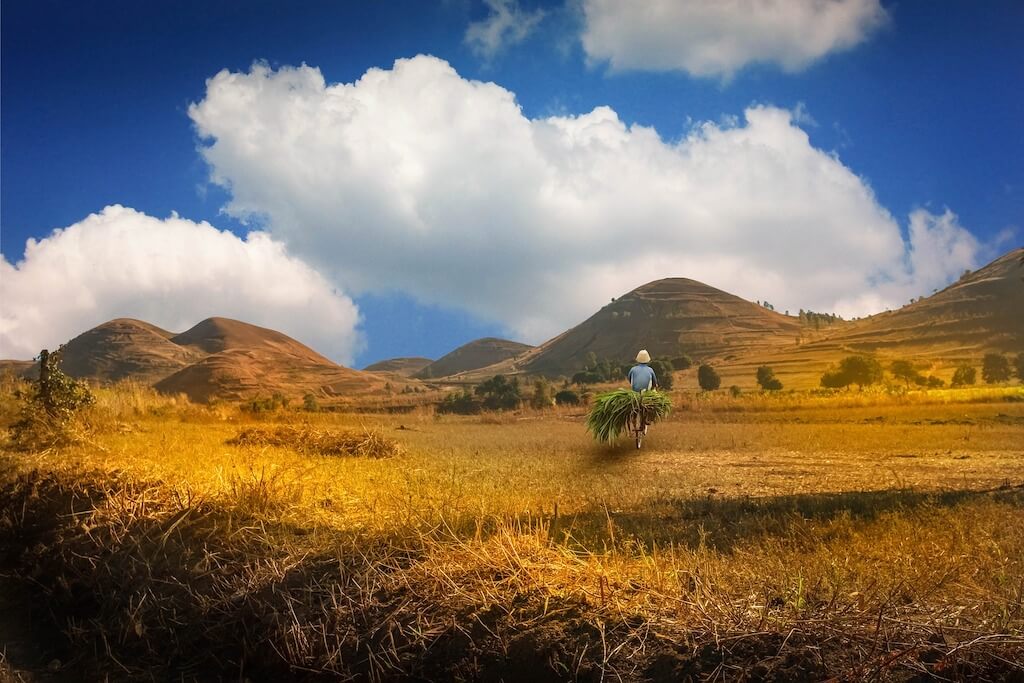 Meeco to install two PV systems in Madagascar
28 March: The meeco Group is about to start the installation of what it claims to be the first small-scale solar projects in Madagascar.
Meeco's international team is currently performing the last installation preparations for two 45kWp solar solutions for carports, to be commissioned near Antananarivo, the capital of Madagascar. The projects were developed in close cooperation with Groupe Filatex, a renowned Malagasy company, with its subsidiary ENELEC being one of the leading energy producers on the island.
UNDP tenders for 10.5MW of solar in Gambia
2 April: The United Nations Development Programme (UNDP) has tendered two PV projects to be carried out by a single Independent Power Producer (IPP).
The first PV project will be located at an identified site near Farafenni with a base capacity of 7MW coupled with battery storage to level-out solar PV supply and demand in the grid.
The second will be a solar PV plant with a capacity of 3.5MW, located at an identified site near Basse. Both projects are expected to feed electricity into the national electricity grid and the selected company will be invited to sign a 20-year Power Purchase Agreement (PPA) with NAWEC (National Water & Electricity Company) under a BOOT (Build Own Operate Transfer) arrangement.
The deadline for submissions is 23 April.
First solar electric water heater installed in Namibia
4 April: Austrian Manufacturer my-PV has implemented the first hot water generation system in Namibia that is completely based on solar power.
Calpak Solar Energy combined the ELWA water heater with a 1.6kWp solar system and installed the device in a 200-litre electric boiler. The researchers in the remote Desert Lion Conservation Research Centre on the Namibian Skeleton Coast can now self-sufficiently supply themselves with hot water at this inhospitable location.