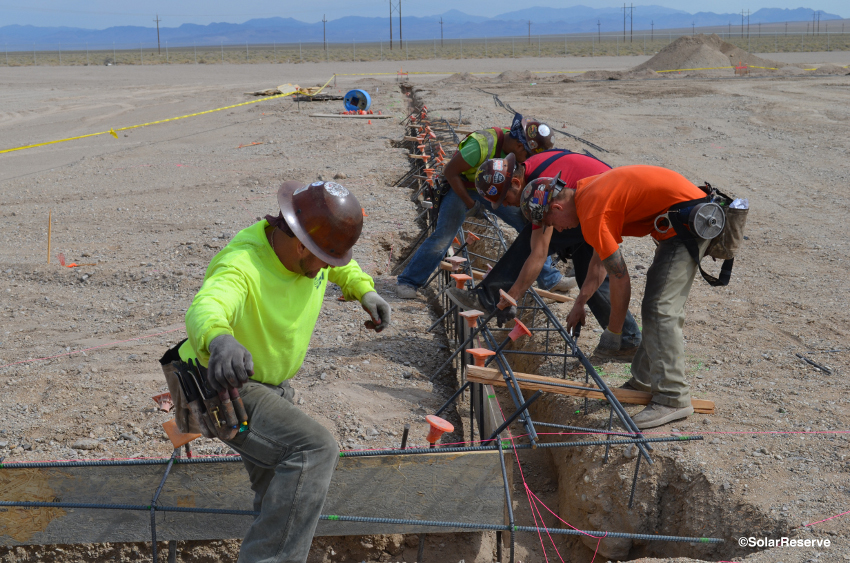 African Infrastructure Investment Managers (AIIM) has invested in Starsight Power Utility, a Nigeria-based energy services company providing solar-diesel-battery hybrid and efficient cooling and lighting solutions to its commercial and industrial clients.
AIIM secured its stake through its African Infrastructure Investment Fund 3 (AIIF3) as part of a US$30 million equity round, along with private investment firm, Helios Investment Partners, acting on behalf of the funds it advises.
Starsight is currently planning to offer its services to a number of core clients in the financial services and energy sectors, focusing on a target pipeline of over 1,000 sites.
Olusola Lawson, investment director and head of West Africa at AIIM, said: "As long-term infrastructure investors, we want to make both a positive and sustainable impact, as well as targeting investments with attractive return profiles. Nigeria must address its significant power supply deficit to spur the economic growth required to create jobs for its fast-growing population. Starsight is offering a unique solution for companies that will reduce their cost of power and improve their ease of doing business."
Tony Carr, CEO of Starsight, added: "Starsight is pleased to welcome AIIF3 as a significant shareholder. Our off-grid energy-saving and cooling solutions are focused on delivering clean power to our customers while reducing waste through innovation; we see AIIM as a long term partner with extensive local knowledge that will help us drive future growth, further expand our customer base and ultimately deliver value to our shareholders."
Helios recently led financing for Off Grid Electric to fuel the microgrid provider's expansion into Africa.