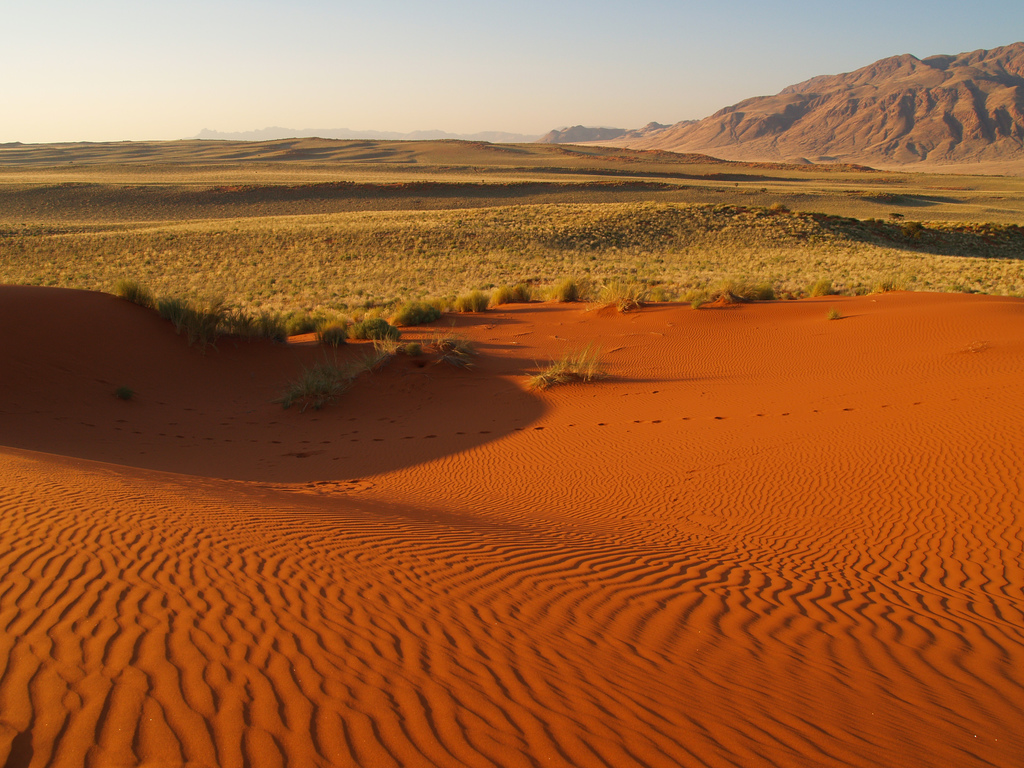 Spanish IPP Alten Energías Renovables has won the tender issued by NamPower, Namibia's state electricity company, to develop, construct and operate what will be the largest PV project in Namibia and Sub-Saharan Africa outside of South Africa.
The 45.5MW project will have an operating life of 25 years and will require an investment of US$45 million. Power produced by the installation will help meet 3% of the country's total energy needs.
In addition to commissioning the installation, NamPower is also an investor in the plant with a 19% stake.
Under the terms of the tender, Alten Energías Renovables will be responsible for the completion of the project, as well as its subsequent operation and maintenance. Financial closure procedures have already commenced for the plant, as well as the selection of the contractor and engineers.
The new PV project will be developed on 100 hectares of land in the Hardap region, 230 km south of the capital, Windhoek. The completed installation will feature around 140,000 crystalline silicon panels mounted on solar trackers that will move each day from east to west on a horizontal axis.
The deputy president of Alten Energías Renovables, Juan Laso, said: "This achievement builds on the solid commitment being made by Alten Energías to Sub-Saharan Africa in meeting the region's vast energy needs. We expect to have excellent results over the next few years, results that are underpinned by clean, sustainable technologies".