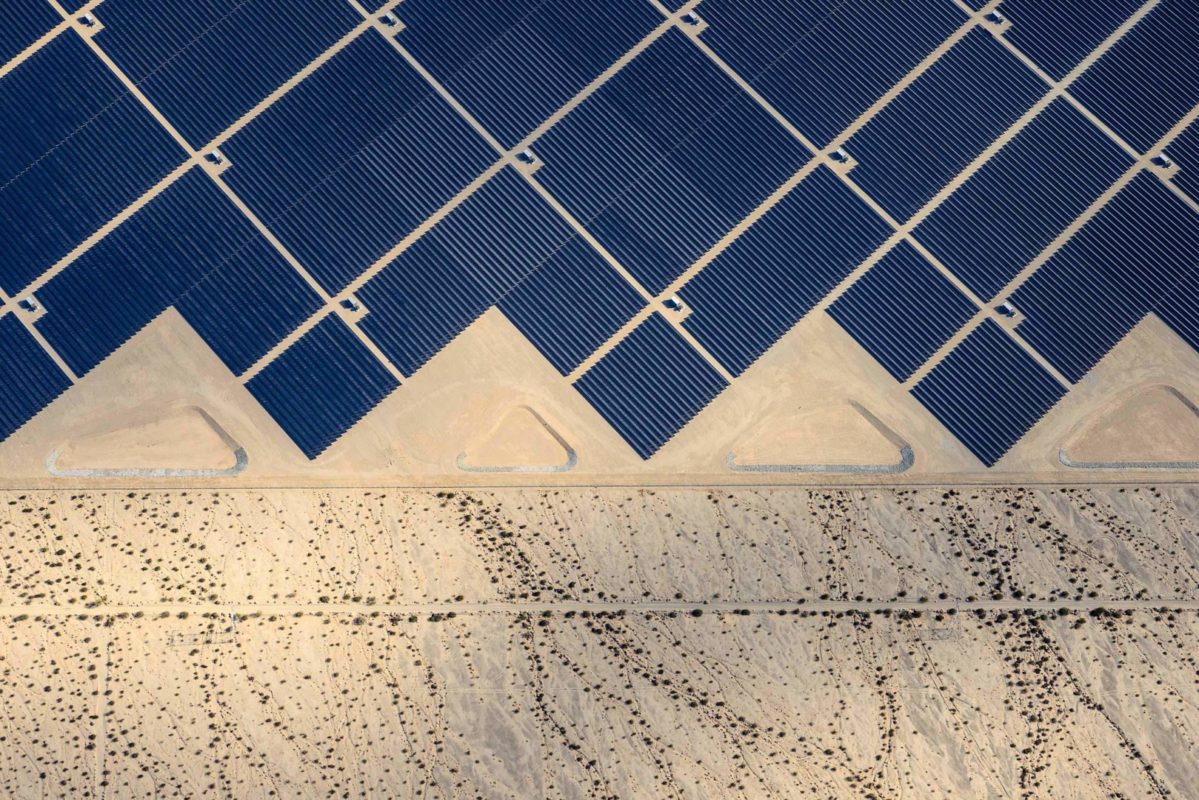 AMEA Power has reached financial close and will begin construction of the US$74 million Al Husainiyah Power Plant, a 50MW greenfield solar park in Ma'an Governorate, Jordan.
The installation is expected to reach commercial operation in Q4 2020 and will supply 42,000 households with clean energy and avoid at least 100,000 tonnes in annual CO2 emissions.
The Al Husainiyah project is sponsored by AMEA Power as the lead developer and majority owner (70%) of the site, while Jordan-based Philadelphia Solar holds the remaining 30%.
In total, over 200,000 30Wp panels manufactured by Philadelphia Solar will be used for the project. In total, 375 employees will be added for the project, including 26 female employees in administrative and managerial positions.
Hussain Al Nowais, chairman of AMEA Power, said: "AMEA Power believes in Jordan and the government's commitment to increase the renewable energy share in the country's power production. Through this project, we are proud to support Jordan's vision to reduce its reliance on imported fuel and limit its carbon footprint.
"The country is an important market for us as we recently also reached financial close on a 50MW wind project in Jordan and we hope that this solar project will stimulate further investments in renewable energy projects in Jordan."