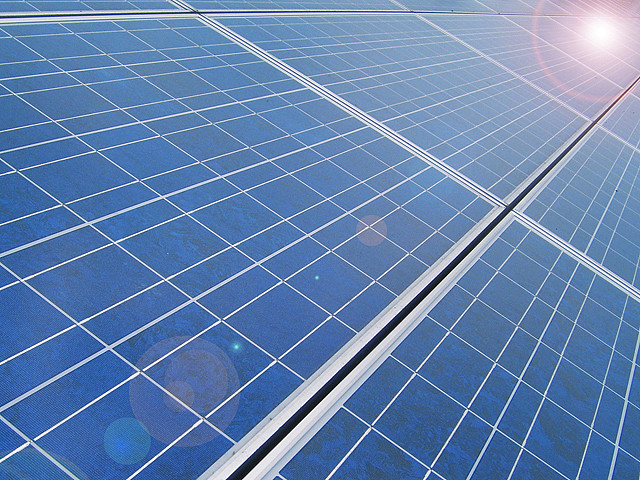 Amicus Solar announced Thursday that it has received US$358,000 from the US Department of Energy (DOE) as part of its SunShot Initiative — designed to fund a new cooperative that will serve the PV operations and maintenance (O&M) sector in the US.
Applying Amicus' cooperative business model to this sector will help meet current market issues by offering streamlined O&M services that will ensure that commercial and utility-scale PV systems meet their performance expectations.
Stephen Irvin, CEO of Amicus Solar's cooperative, said: "The US Department of Energy clearly recognizes the need for more maturity in this market sector, and we are honored that it supports our unique approach to advancing solar O&M in the U.S. This investment will further the advancement of quality service, consistent standards, and better-performing solar assets through a model of collaboration and peer support."
The new Amicus O&M cooperative will operate in conjunction with its sister company — Amicus Solar Cooperative. The cooperative will be a for-profit corporation, equally owned by member organizations across the US that offer O&M services for commercial and utility-scale PV systems.