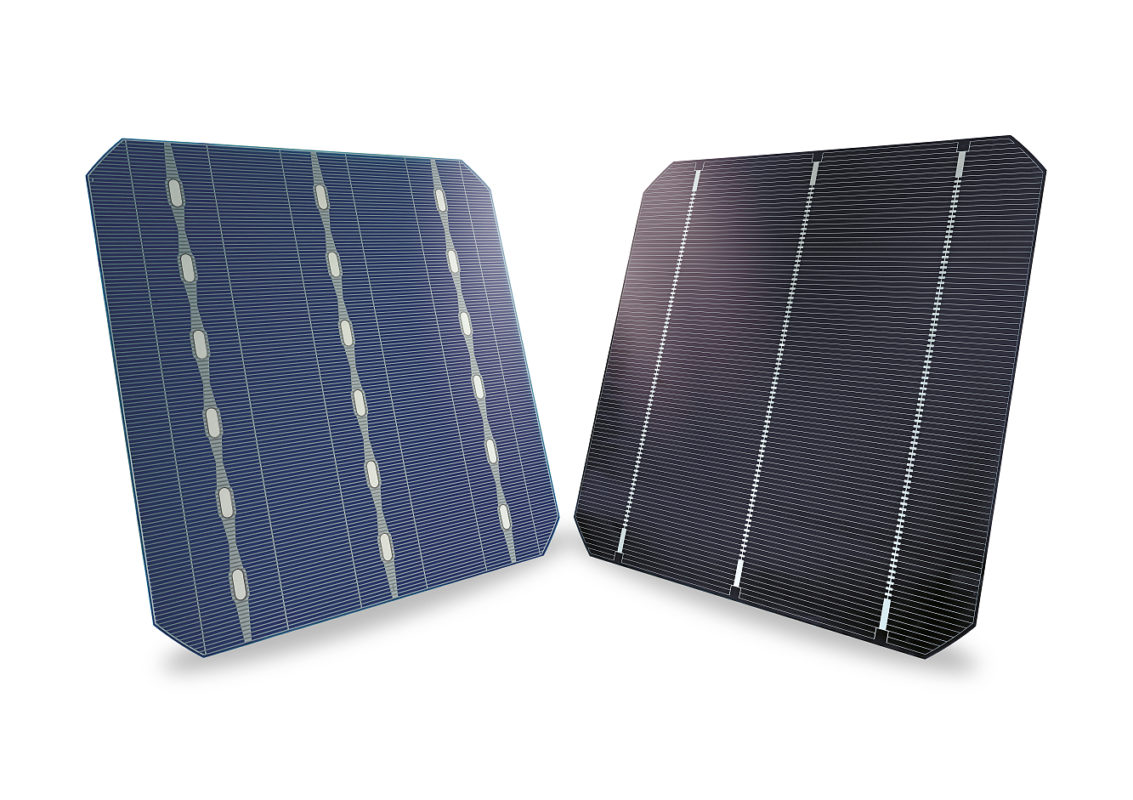 Specialist PV manufacturing equipment supplier Amtech Systems has secured a follow-on order for the second phase of a multi-phase 1GW project for high-efficiency n-type PERC and n-type bifacial cell equipment.
Amtech noted that its new order backlog more than doubled to US$125 million, compared to an order backlog of US$51.5 million (solar US$35.8 million) when reporting its first quarter fiscal 2017 financial results in February, 2017.
Fokko Pentinga, CEO and President of Amtech, commented, "Over the years, we have made advances in n-type technologies in collaboration with leading research institutes, including the Energy Research Centre of the Netherlands (ECN). With recent declines in the cost of n-type wafers and the market demand for higher efficiency and lower cost per watt, we are seeing increased adoption of n-type bifacial technologies for production of c-Si cells. Recently, at one of the largest solar tradeshows, SNEC in Shanghai, there was much excitement and a trend towards adoption of bifacial cells, which requires two PECVD steps. We believe that Amtech has the right mix of n-type cell technologies and high-throughput tools to capitalize on the growing market demand for higher efficiency cells, and that n-type bifacial cell technologies have the best roadmap to higher efficiency."
Amtech noted that the repeat order was expected to ship within the next twelve months and was a similar sized order to the original order and included Tempress' high-throughput PECVD and diffusion platforms.
PV Tech recently highlighted that a key trend at the solar industry's largest exhibition (SNEC) in Shanghai, China was the growing proliferation of bifacial modules on display by module manufacturers.
'Silicon Module Super League' (SMSL) member Trina Solar has also announced that it had secured the second largest order for bifacial modules, according to PV Tech's analysis.