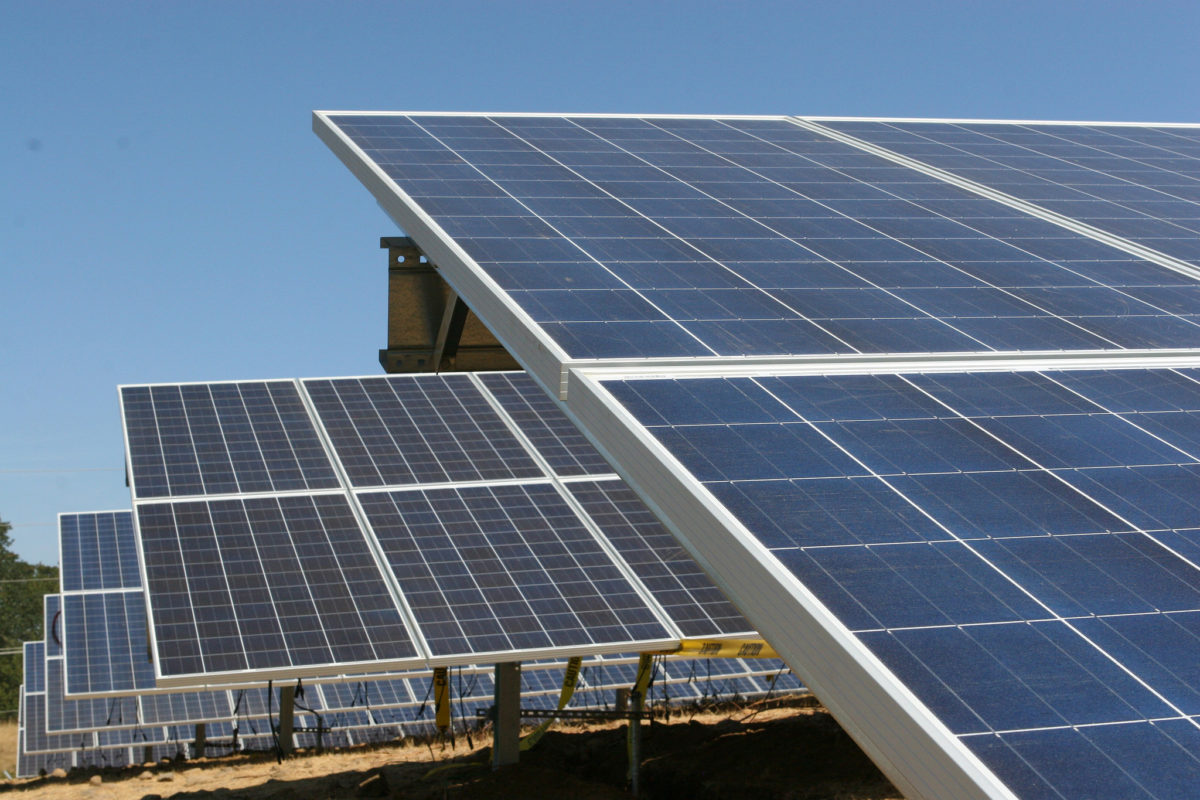 German investment company Aquila Capital has acquired four PV projects in central and southern Portugal that will boast a combined generation capacity of 170MW.
Construction on the four installations is expected to be completed by the end of 2018. Aquila Capital was intrigued by the four projects due to the low costs of the systems and good conditions at the four project sites.
As part of the transaction, Aquila Capital entered into a power purchase agreement with a third party for the energy produced by the four installations.
Susanne Wermter, head of investment management energy & infrastructure EMEA at Aquila Capital, said: "Even without state funding support, these projects are a highly attractive investment. With the help of a long-term power purchase agreement, we have been able to secure stable attractive income for our investors."
In total, Aquila Capital manages a renewable energy portfolio with a transaction volume of over €3 billion across 10 countries.