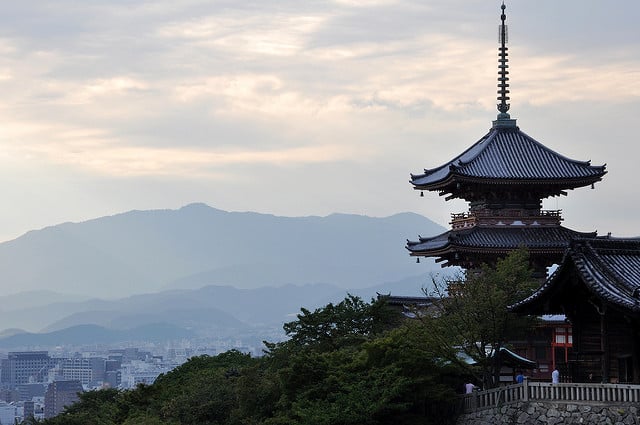 Investment company Aquila Capital announced Tuesday that that it has opened a new office in Tokyo as part of its continued expansion into the Japanese solar market.
Despite the opening of this new office, Aquila has been active in Japan for several years — launching its first investment fund domiciled in Japan back in 2013. Aquila originally started investing in Japanese PV projects in 2014.
Yasuhiro Odajima has been appointed as investment manager, energy & infrastructure APAC and is based at the office in Tokyo. Odajima joins Aquila Capital from Pictet Asset Management.
Boris Beltermann, head energy & infrastructure APAC of Aquila Capital, said: "Japan has been transforming its energy system substantially for several years now and it has put in place a stable legal framework that provides attractive incentives for renewable energy projects. Japan's strong demand for electricity and relatively high sunshine hours makes it one of the most attractive solar markets in the world."
Roman Rosslenbroich, CEO and co-founder of Aquila Capital, added: "Our strategy is to combine our deep industry expertise with a network of local contacts to source and manage attractive opportunities for our investors. Yasuhiro has a considerable market knowledge and an extensive network of contacts. We are delighted that he will monitor our investments in Japan on-site out of the new office in Tokyo."