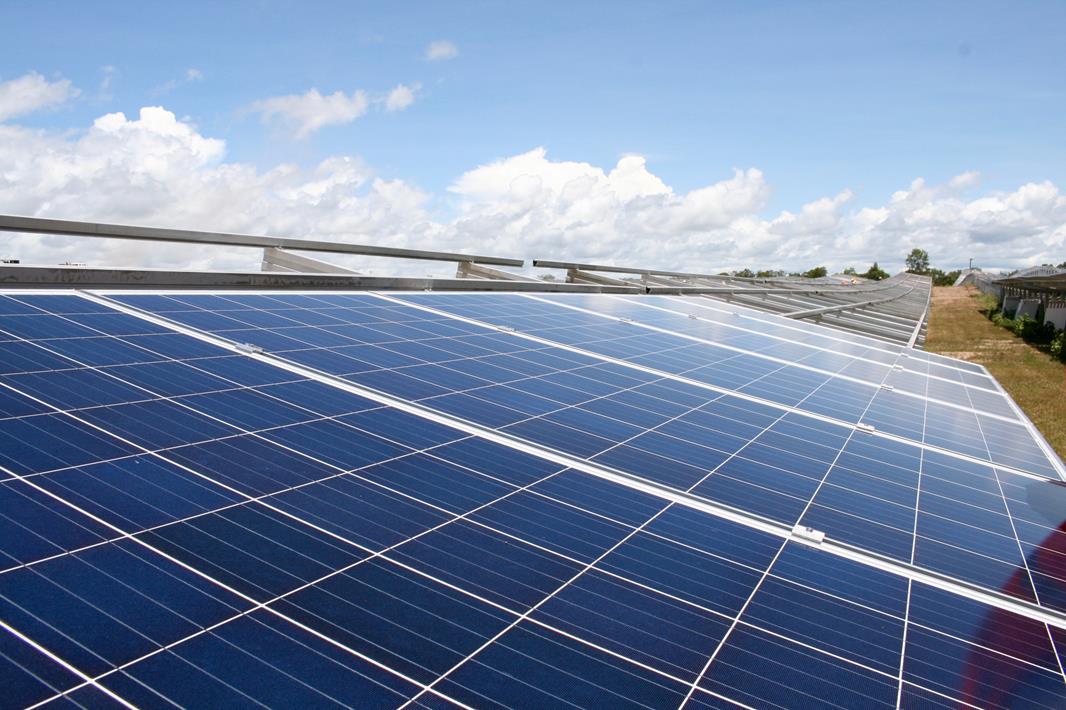 The Australian Renewable Energy Agency (ARENA) has announced a US$5.2 million funding initiative that will examine how PV projects, wind farms and storage systems can offer grid stability and security services.
As part of the initiative, ARENA will trial projects that could lead to new avenues for developing system services technology — which were traditionally performed by coal and gas-fired power plants.
These projects can include frequency control ancillary services, system strength provision, fast frequency response, inertia provision and measurement and other services that may boost system security.
ARENA CEO Ivor Frischknecht noted that showcasing how renewables can stabilise grids can help set the stage for more renewables to enter the country's energy mix.
Frischknecht said: "System security has been a key focus of industry regulators, the market operator and participants. It was also the priority of the Finkel Review. As our electricity system transforms from a system of centralised synchronous generators to more diversified generation that includes more and more renewables, we need to find ways to deliver power system stability and security using less fossil fuels.
"If successful, these pilot projects will save consumers money and create new revenue streams for solar, wind and battery operators."