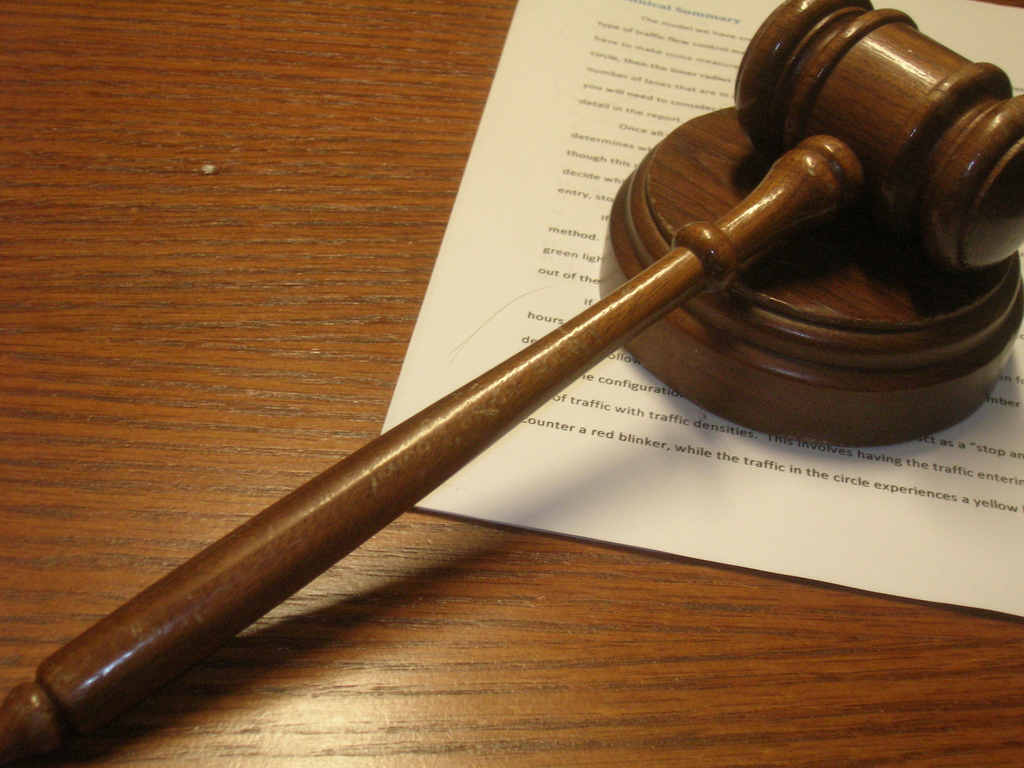 The Arizona Corporation Commission has said that the rate structuring process for net metering in the state is subject to "undue influences", and has hired out an attorney to investigate the issue, according to reports.
Commissioner Bob Burns wants to investigate if the process for calculating utility fees is adulterated by improper influences, putting customers at a disadvantage. To this end, state attorney and Georgetown University law professor Scott Hempling was hired to conduct an inquiry, with final recommendations due 15 December 2016, as reported by local news outlet Tucson.
Among other queries, Burns specifically has charged Hempling with finding out whether funds spent by utilities to elect members of the Corporation Commission unduly affect the outcome of rate cases. Aside from singling out that enquiry, Burns did not name any subjects of the investigation, despite previously clashing with Arizona Public Service (APS) parent company Pinnacle West, for failing to disclose political contributions.
This revelation comes as three Republican candidates for the Corporation Commission debated whether APS should mandatorily disclose the millions of dollars it reportedly spent to influence the Commission race two years ago, dubbed the 'dark money' campaign.
Since the 2014 election, utilities and other solar stakeholders have voiced concerns over political conflicts of interest interfering with customers' fees. Contingently, September last year saw the ACC put forward said allegations amidst utility proposals to raise fees on both net metering credits and rooftop solar. According to Capitol Media Services, Burns insisted the inquiry, which is costing US$315 an hour, is essential in the interest of greater disclosure, and would not have been necessary if APS had stayed out of the 2014 races.
Aside from an ongoing investigation into the 2014 election by the Federal Bureau of Investigation, Burns' enquiry joins separate general rate cases that also seek to organise an appropriate method for compensating renewables.
Rate-structuring evidently continues to be a thorny topic in Arizona; just last week a broad coalition of solar supporters urged the Corporation Commission to reject UniSource Energy's new rate proposal. The Commission recently reviewed APS' controversial new proposals, granting its US$5 monthly surcharge.