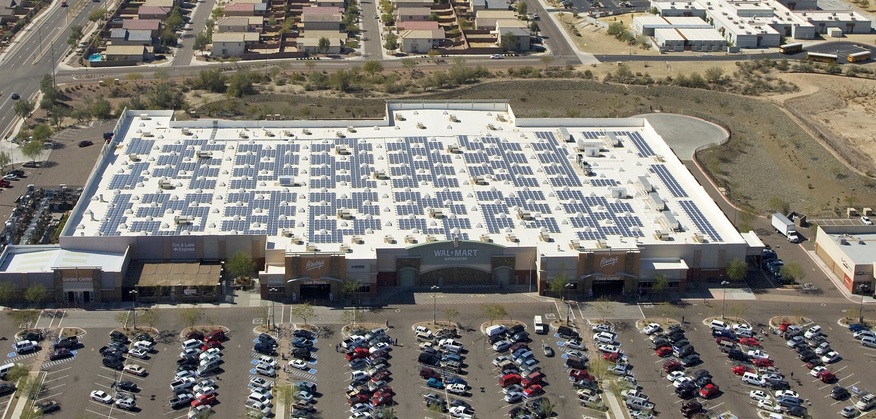 A 3,000MW energy storage target, proposed in Arizona as part of a grid modernisation policy, recognises the role of the technology in reducing the need for fossil fuels to stabilise the grid, a consultant has said.
Yesterday, Andy Tobin of the state's regulator, the Corporation Commission, presented a plan that includes a goal to generate 80% of Arizona's power from renewable sources by 2050, a commitment to review the existing Renewable Energy Standard and Tariff (REST) policy, to use renewables to mitigate peaks establishing a 'Clean Peak' standard and to deploy 3,000MW of energy storage to "leverage low priced energy during the day".
The Commission will vote on the proposal in the next couple of weeks. A final vote is expected which would make the regulatory proposal legally binding, within six months to a year, Lon Huber, vice president and head of consulting at Stratagen Consulting, told Energy-Storage.News.
To read the full version of this story, visit Energy-Storage.News.