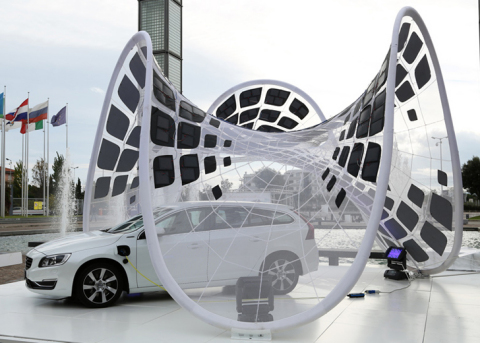 Loss-making flexible CIGS thin-film producer Ascent Solar Technologies has raised new financing from a private investor to support repayment of its outstanding senior secured notes.
Ascent Solar said it had secured US$2.8 million in funding from the issue of three purchase agreements of its 'E' series stock.
Victor Lee, president and CEO of Ascent Solar Technologies, said: "We are extremely satisfied to have secured this new investment. The new funding will not only provide us with ongoing working capital but also will be an important part of our ongoing restructuring exercise of our outstanding senior secured notes which we announced in September and October of 2015. The new investment structure aims to provide more transparency to investors, as well as to give the company more flexibility to manage our cash flow requirements without being restricted by a long-term debt structure and associated covenants."
Ascent Solar previously reported revenue for the first six months of 2015 of US$2.2 million and losses of US$29.1 million, while cash and cash equivalents stood at US$232,304.
The NASDAQ listed company has had its shares trade well below the US$1.0 level for more than six months and has been warned of being delisted from the exchange.