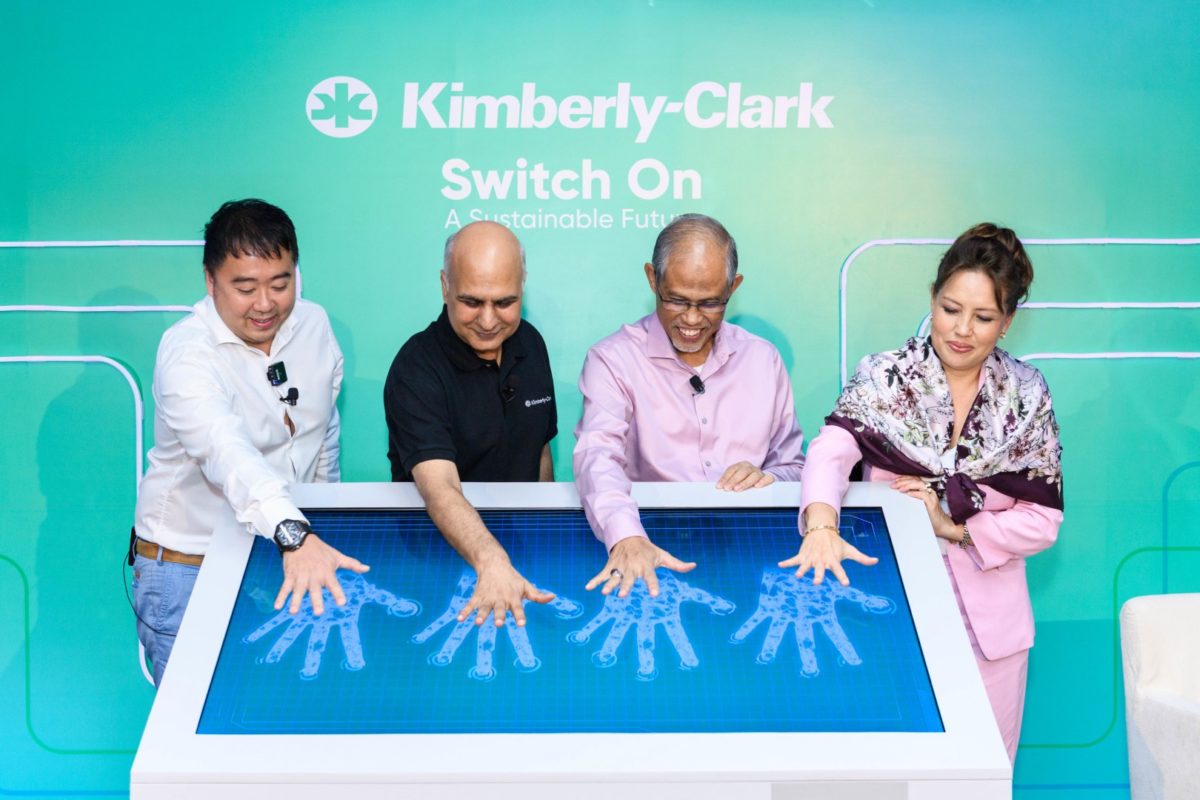 Scatec Solar to roll out FiT-backed 485MW in Vietnam
24 May: Scatec Solar is to co-deploy a government-backed 485MW PV pipeline in Vietnam under a deal with local partner MT Energy.
Three projects will be rolled out in the Binh Phuoc, Quang Tri, and Nghe An provinces, under the plans Scatec Solar will share with the Vietnamese government as it visits Norway this week.
The Scatec Solar-MT Energy partnership will build, finance and operate the trio, with a view to secure support from a feed-in tariff programme Vietnam is due to launch in 2019.
Scatec Solar's utility-scale push in Vietnam emerges one year after the firm revealed negotiations for a first PV project in the Asian state, eyeing a capacity of 50MW.
Kazakhstan eyeing commissioning of 84MW solar trio
24 May: An 84MW portfolio of three solar plants could complete construction in Kazakhstan's south before the end of the year, according to local media.
Reports from The Astana Times described 50MW PV farm Risen Energy wants to commission in the autumn, at a 129-hectare site in the Suzak region.
In addition, the reports continued, work is progressing for a 20MW project of EcoProTech-Astana and Germany's DERA in Saryagash and a separate, EBRD-backed 14MW scheme in the town of Arys.
Others look set to follow in southern Kazakhstan. The EBRD disclosed this week plans, still pending final approval, to back a 10MW project by EPC firm HEC with up to US$7 million of its own funds and those of the UN's Green Climate Fund.
Singapore minister lights up 3.5GWh rooftop for nappy factory
23 May: A top Singapore official helped switch on what is being described as one of the largest PV rooftops ever built in the Asian city-state.
Environment minister Masagos Zulkifli attended the opening of a 3.5GWh installation in the Tuas area, built atop a factory for Huggies diapers and baby wipes.
Owned by multinational Kimberly-Clark, the building will be 15% renewable-powered through the 7,730 panels, installed by Singapore developer Sunseap.
The project is being touted as one of the largest PV rooftops to date in Singapore. The city-state features at least completed 2.8MW installation, with a 6.2MW pipeline set to follow.
Indian PV investment trounces coal's in first for country
22 May: Indian solar reached last year a historical milestone by raising more finance than still-pervasive coal, according to the International Energy Agency (IEA).
The PV industry in the Asian state made global headlines this week as it overtook the fossil fuel, which nonetheless continued to rise last year and remains dominant.
Beyond India, the IEA's update found solar PV investment fell by 4% across the globe last year, pushed back by a cost-efficiency drive in China's support policies.
Once the Asian superpower was excluded from the analysis, however, solar PV investment was found to climb by almost 5% worldwide; the jump in the US approached 15%.