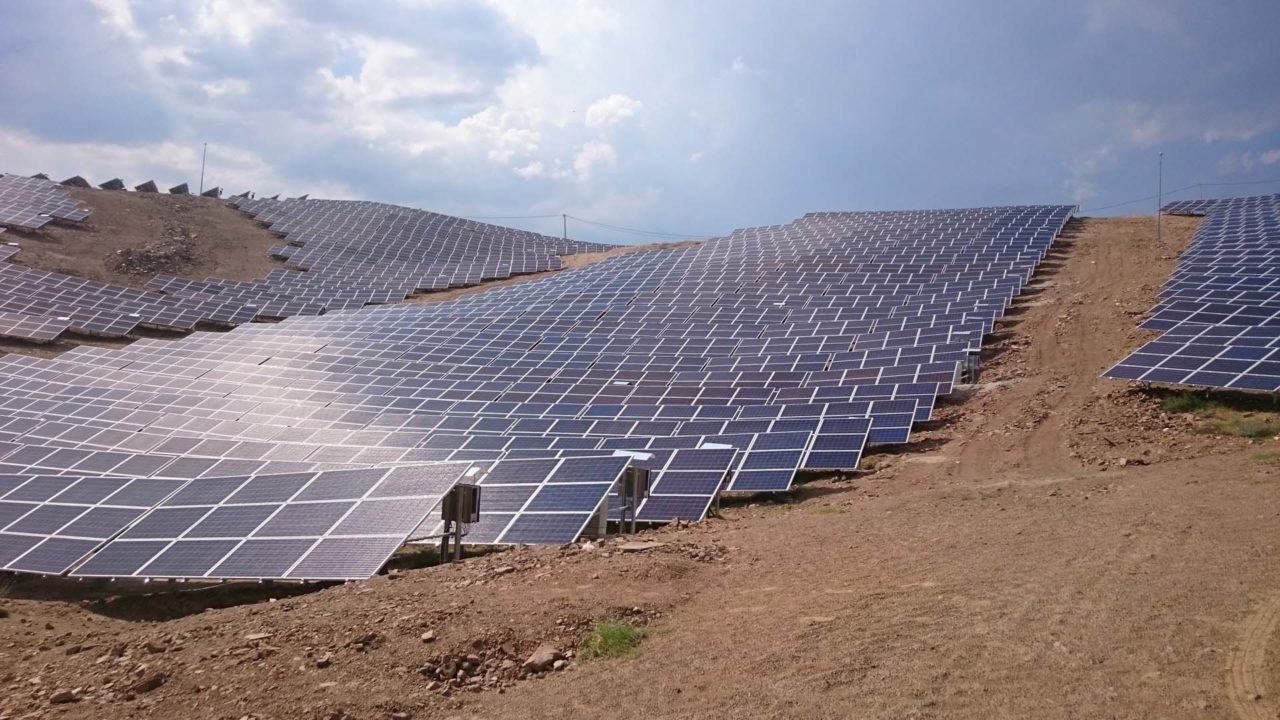 Germany's Astroenergy has received an import licence from the Turkish Ministry of Economics to import 100MW of modules for use in Turkish PV projects.
In light of this, production is ramping up at the company's Frankfurt plant.
The obtaining of a licence is significant as the Turkish government is disposed to supporting and promoting domestic manufacturers by providing tax incentives. In conjunction, the import of foreign PV modules has been strictly limited.
"The local investors are specifically asking for high-quality modules, and they are prepared to pay more for them. Quality is worth it, because losses in yield are far less common than they are with PV projects that use poor quality modules", said Thomas Volz, Astronergy CEO. "Our highly automated production also ensures that our module quality is not only very high, but also consistent. That's why, for example, we have an extremely low complaint rate of only 0.005% – word of this has clearly spread throughout the market."
Astroenergy continues to break into the Turkish market. This licence is already supplemented with a contract to deliver the first 50MW into the country. In securing this, Astroenergy is able to collaborate with the EPC Solmotion and its Turkish subsidiaries.