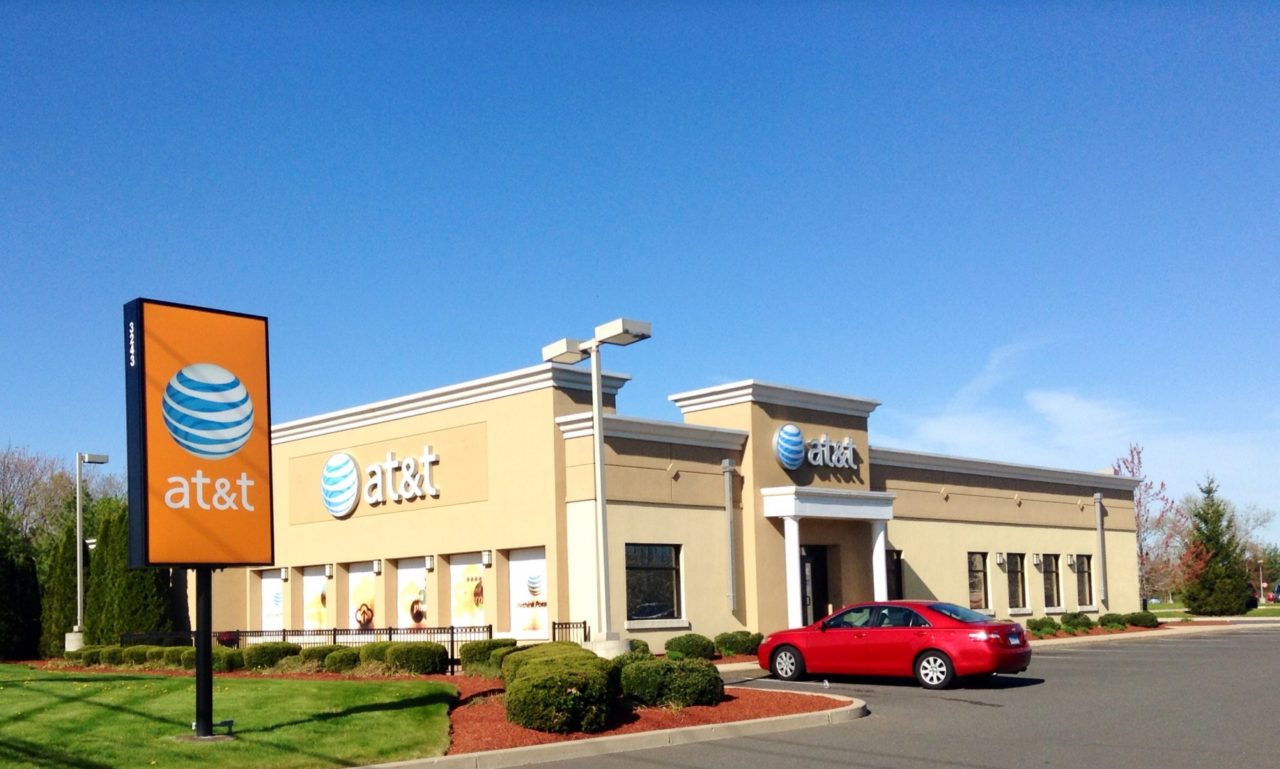 US telecoms and entertainment giant AT&T has inked a virtual power purchase agreement (VPPA) with Chicago-based developer Invenergy for 800MW of solar and wind.
The deal will support future wind and solar projects, according to AT&T.
The company has also signed an agreement with Duke Energy Renewables for 160MW of wind power from the Frontier Windpower II project in Oklahoma.
The two deals bring AT&T's total contracted renewables capacity to more than 1.5GW.
AT&T, which claims to be one of the largest corporate purchasers of renewables in the US, is working towards a target of achieving greenhouse gas savings equal to 10 times the footprint of its operations by 2025.
The group, the owner of Warner Bros and HBO, provides scholarships and support for students seeking careers as wind turbine technicians and solar panel installers through contributions to organisations including Texas State Technical College, Canadian Valley Technology Center, and Homeboy Industries.