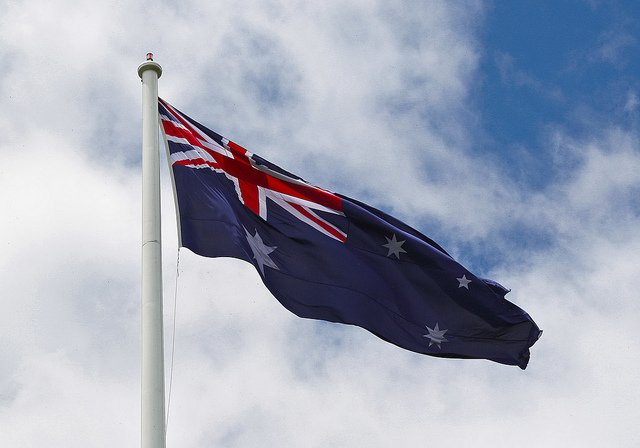 Australia's state-run renewable energy financier, Clean Energy Finance Corp (CEFC) will shift gears over the next 12 months to prioritise investments in grid stability and large-scale energy storage, according to its latest funding update.
CEFC CEO Ian Learmonth said that the federal green fund's investments will "increasingly target new technologies where there is less appetite from mainstream investors – including pumped storage and large-scale batteries, behind-the-meter generation and grid solutions."
An investment update released Tuesday revealed that the CEFC invested A$1.5 billion (US$1.03 billion) throughout the 2019 financial year, roughly A$800 million (US$550 million) less than in 2018.
Learmonth said that the "expected" drop reflected grid and transmission constraints as well as broader market conditions, including Australia meeting its 2020 renewable energy target.
Two CEFC records were broken during the 2019 financial year, which runs from July to July in Australia. More money went to the clean energy sector than ever before, at $1.3 billion (US$893 million). A record-breaking total of A$320 million (US$220 million) of financing was repaid to the state-run green bank over the financial year – testament, according to Learmonth, of the CEFC's "ability to earn a positive return on our investments and reinvest our finance on behalf of the Australian community."
Of the A$5 billion (US$3.4 billion) that spent by the CEFC since 2012, $560 million (US$385 million) has been repaid.