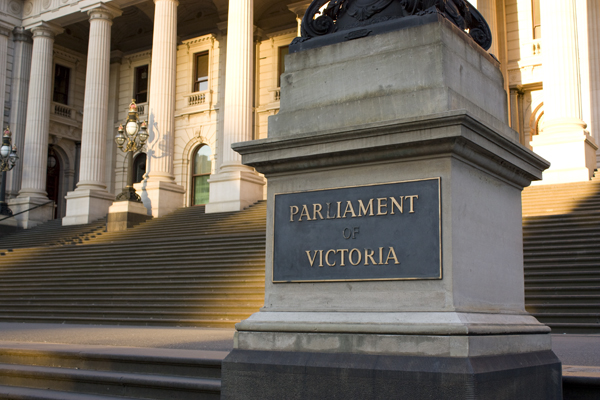 Australian associations have joined opposition politicians in urging Victoria State to lift a monthly cap on solar incentives, after claims that August's quota was fully booked within two hours.
Operators shared dismay at today's swift allocation of monthly solar rebates, with the Clean Energy Council and the Smart Energy Council claiming they ran out in 106 and 90 minutes, respectively.
The incentives – covering up to AU$2,225 (US$1,566) per solar panel system – were halted by the Labor government in April 2019 and re-instated three months later, albeit with a monthly cap.
The July quota of 3,333 was snapped up quickly after their release, sparking an industry rally in state capital Melbourne last week to protest against the impacts from rebate rationing.
The state government's decision just days later to retain the cap for August has triggered further criticism, with opposition leader Michael O'Brien slamming Labor's "incompetence" on Twitter.
"Extraordinary how a policy with decent intentions can – through botched design and implementation – cause such damage to a sector it is supposed to assist," said O'Brien, a Liberal MP.
Poll exposes fears of closures, job losses
Darren Gladman, director at the Clean Energy Council, joined the critics as he argued the rebate cap is creating a "devastating boom-bust" cycle forcing solar firms to consider closure.
"Along with the industry's woes, it appears that some consumers were unable to access the system this morning, aggravating those who were trying to take advantage of the program," Gladman said.
Meanwhile, Australia's Smart Energy Council polled 60 Victorian solar firms this week and claimed 80% have closed or are concerned they may have to as a result of the rebate changes.
"We told the government their scheme was broken. That customers were missing out. That dozens of solar companies were going broke…The government just dug in," the Council's statement read.
When it chose to set the monthly rebate limits earlier this year, the Victoria government said the caps would "ensure the 10-year programme is delivered effectively".
The aid programme does not only cover solar panels but also solar water heaters (up to AU$1,000 or US$685) and solar batteries (up to AU$4,838 or US$3,314).
As the government noted today, "plenty of rebates" are still available for these two technologies and rental properties even if they have been fully allocated to solar panels.