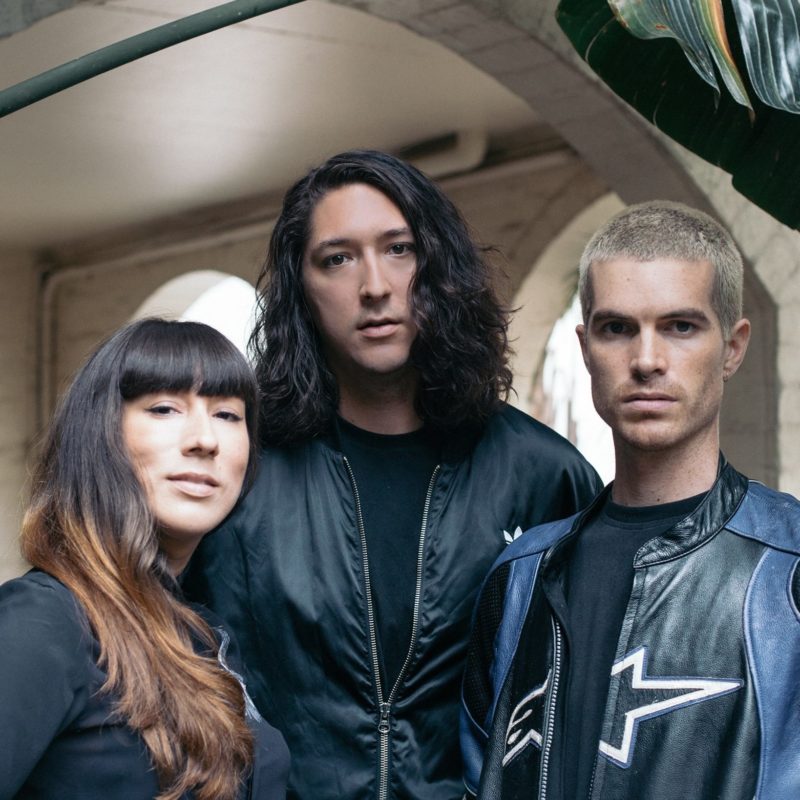 Australia's green-minded musicians have been urged to "reshape the environmental legacy" of touring by co-funding solar PV farms.
The Future Energy Artists (FEAT) scheme will offer artists a chance to own stakes in renewable projects across the country, starting with a 34.55MW PV park under development in Queensland.
Musicians investing in the Brigalow Solar Farm and future ventures will earn annual returns when the power is sold back to the grid.
The FEAT initiative, launched coinciding with World Environment Day celebrations on 5 June, is a partnership with Brigalow's developer – the Impact Investment Group – and superannuation fund Future Super.
The scheme is the brainchild of Heidi Lenffer, keyboard player at alternative rock outfit Cloud Control. Other musician backers emerging so far include rock band Midnight Oil, singer Vance Joy and nine others.
In a blog post this week, Lenffer said FEAT aims to give artists "skin in the game" and a chance to establish a "lasting, powerful relationship" with the planet they tour.
"These are investments, not donations. Artists will be making hardcore solar infrastructure investments and can expect to see annual returns. You could think of it like 'solar royalties'", Lenffer told fellow musicians, adding that minimum investments have been set "as low as possible".
Lenffer said she realised emission offsetting would not be enough last year, after calculating with scientists that a typical national tour – 15 shows, 44 flights – would leave an Australian band with a footprint of 28 carbon tonnes.
The solar embrace of Australia's musician ranks follows a heated election campaign in the country, leading to a surprise victory of Liberal prime minister Scott Morrison on 18 May.
Before its defeat, the Labor opposition had proposed to boost PV capacity – 9.76GW as of last December, according to IRENA – via a AU$1 billion (US$704 million) solar schools programme, among other measures.
See here for more information on the FEAT initiative and here for more background on the 34.5MW Brigalow project