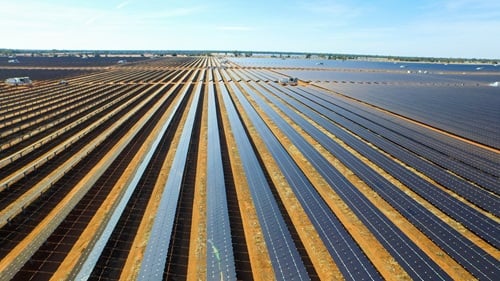 Solar PV has now hit 5GW of installed capacity in Australia, according to consultancy firm.
SunWiz claims there are now 23 million solar panels in operation in the country, one "for every man, woman and child".
More than 4GW of the cumulative installed capacity is made up of systems up to 10kW in size. However, last year saw the start of more significant utility-scale activity. The 102MW Nyngan plant was connected and Fotowatio had a 130MW farm approved in October. A 150MW plant, which would be the largest in the country, was approved this month. A 200MW auction was proposed in July for projects between 10-50MW in size.
Earlier this week, SunWiz reported that high market penetration and the potential end of the feed-in tariff could lead to the permanent decline of the residential solar market in Australia.