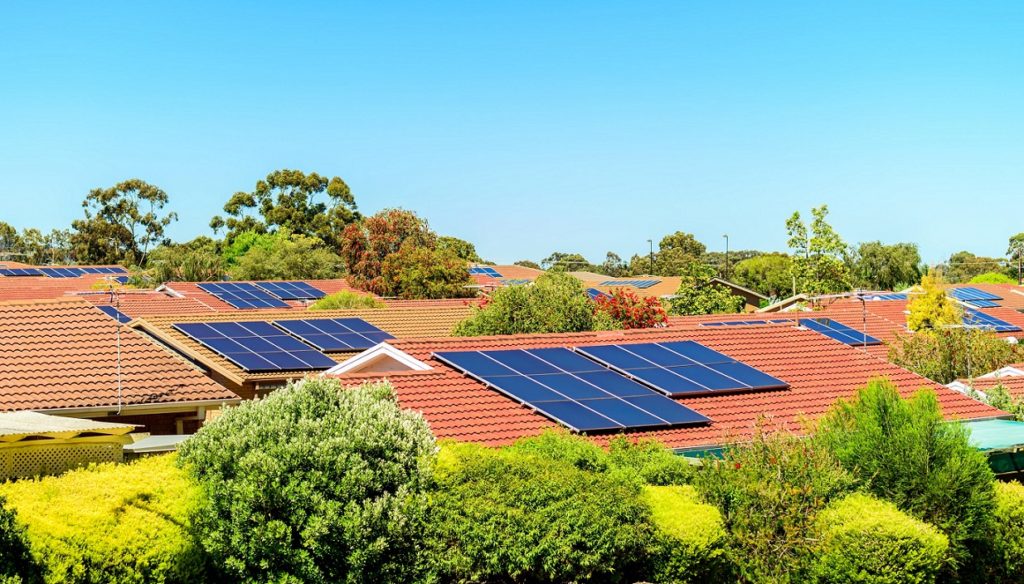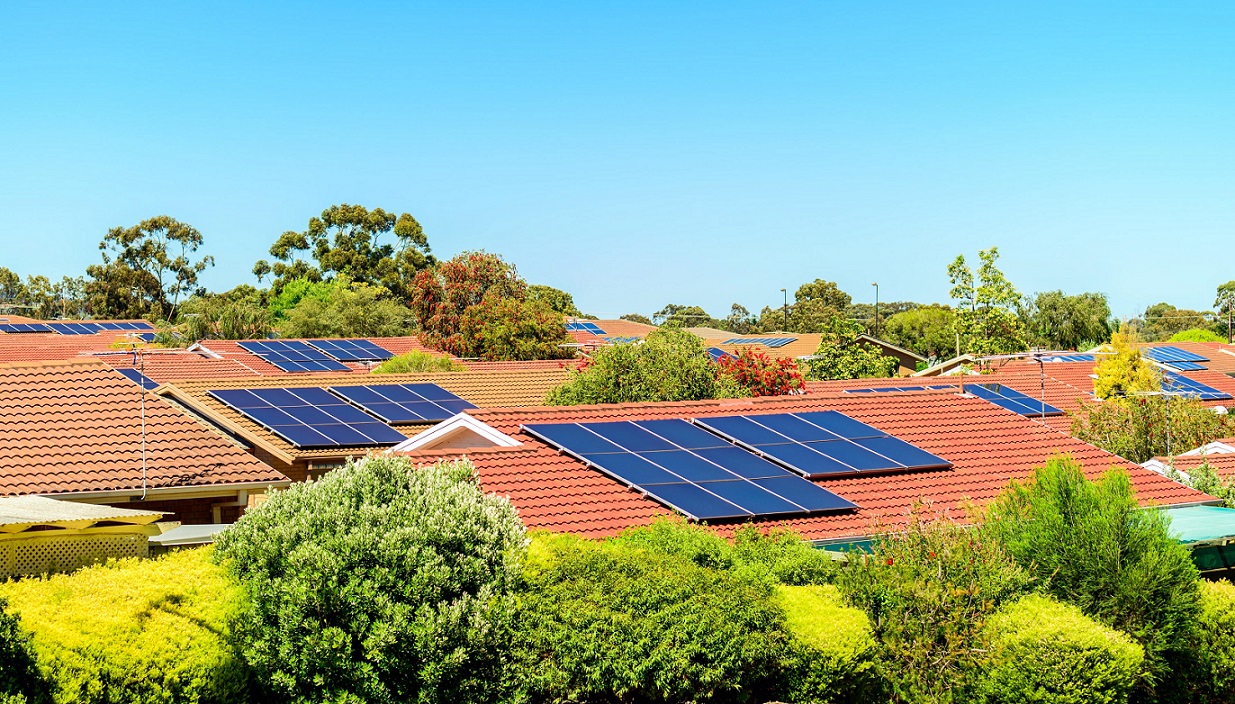 Australia's Federal Budget 2023-2024 included AU$4 billion (US$2.71 billion) new investment in the energy transition, and confirmation of tenders for renewables and energy storage.
The budget was announced on 9 May by the Commonwealth government, emphasising energy costs, supply reliability and environmental impacts in both the budget itself and the government's communications around it.
The top headline figures are the AU$4 billion commitment, which includes AU$1.3 billion for household energy upgrades, of which AU$1 billion will help provide low‑cost loans for double‑glazing, solar modules and other improvements to make homes easier and cheaper to keep cool in summer and warm in winter. This measure is expected to benefit 110,000 households. Other than household energy upgrades, a total of AU$2 billion will be assigned to grow a green hydrogen economy.

There was also the leveraging of AU$12 billion of existing funding for transmission network projects through the flagship Rewiring the Nation scheme and funding in excess of AU$1.4 billion for regional net zero initiatives.
As promised by energy minister Chris Bowen of the ruling Labor Party a few days ago, there was also confirmation that funds have been allocated for the Capacity Investment Scheme – the clean energy capacity mechanism which has been described as an "energy storage target" by Bowen since only firm, dispatchable and low carbon energy resources will be eligible.
Tenders and some other clean energy highlights from budget
The new Capacity Investment Scheme tenders, aka the Capacity Investment Mechanism, will create "significant new generation and storage," the national Clean Energy Council trade group commented yesterday.
It's needed, because as Chris Bowen said in December as the scheme for the tenders was agreed in principle with state and territorial energy ministers, Australia added 1GW of generation to its grid last year, while 4GW of mostly fossil fuels came off it.
The scheme will underwrite revenues for dispatchable clean energy resources that can back up a system largely operating on variable renewable generation.
While the government said unanimous agreement had been reached with the states and territories on the tenders, and the budget provided funding for the initial auctions, it would not be making the funding public due to commercial sensitivities.
It did however say that the Capacity Investment Scheme is expected to unlock AU$10 billion investment into new renewable energy generation and storage. The budget announcement did reveal the Australian Energy Regulator will receive AU$46.5 million to help oversee the transitionary nature of the impact it will have on markets and therefore consumers.
Further details of how the scheme will work are expected to be announced soon, as hinted at by Chris Bowen in his speech at the Smart Energy Conference in Sydney a few days ago.
Rewiring the Nation: AU$12 billion already allocated of this AU$20 billion initiative's budget was committed to.
That includes AU$1 billion for Battery of the Nation, Tasmania's plan to deliver renewable energy to the National Electricity Market (NEM) via interconnection with Victoria and enabled by pumped hydro energy storage (PHES) and batteries.
There was also AU$1.5 billion in funding for Renewable Energy Zones (REZ) and offshore wind in Victoria, and AU$4.7 billion for critical transmission upgrades in New South Wales (NSW).
The budget brings the government led by prime minister Anthony Albanese to over AU$40 billion total investment into clean energy, it claimed, avowing its intent to mold Australia into a "renewable energy superpower".
As the Clean Energy Council pointed out, among its main achievements so far are instilling binding renewable energy targets, with Australia aiming to reach 82% renewable generation by 2030. That figure currently stands at about 27%.
Read the Australian government's overview of the budget here.
This story first appeared on Energy-Storage.news.
Additional reporting for PV Tech by Simon Yuen.