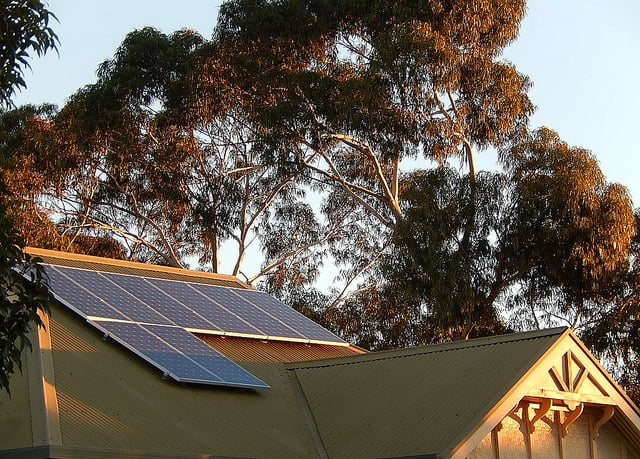 The Australian Energy Regulator (AER) has released a draft decision protecting solar users in South Australia from increased charges proposed by utility SA Power Networks (SAPN).
Distribution networks have designed new tariffs to take effect in 2017, which should reflect different patterns of energy use. AER said the aim is for electricity retailers to offer tariffs that support customers using solar panels, air conditioners, energy storage batteries or electric vehicles.
However, AER recently assessed the South Australian utility's tariff structure proposals, which involved solar users being charged a different rate to other electricity users. AER supported most of the reform proposals, but it issued a draft ruling that SAPN must address its customer assignment policies before the reforms can be approved.
The AER had already rejected the proposal last year, and this decision was supported by the Federal Court in December 2015. Other solar advocates branded the separate charges as "unfair".
Clean Energy Council policy manager Darren Gladman welcomed the AER decision as good news for solar customers and businesses in South Australia – adding: "If the SA Power Networks proposal was successful, it would send a message that no matter what action people take to reduce their bills, they'll get stung another way. Effectively: 'You're damned if you do and you're damned if you don't'.
"If this push was successful, it would have opened the door for similar and possibly much larger charges by operators in other states. We believed the proposal was unfair and campaigned strongly against it. We are pleased the AER agreed with our position."
SAPN's revised tariff structure statement is now due by 4 October 2016 and the AER will make a final decision on the tariff structures in February 2017.
The news comes in the wake of a raging national debate over whether renewables were the cause of major electricity tariff spikes in South Australia. However, new energy minister Josh Frydenburg stepped in to say it was a complex issue that could not be blamed solely on wind and solar farms.