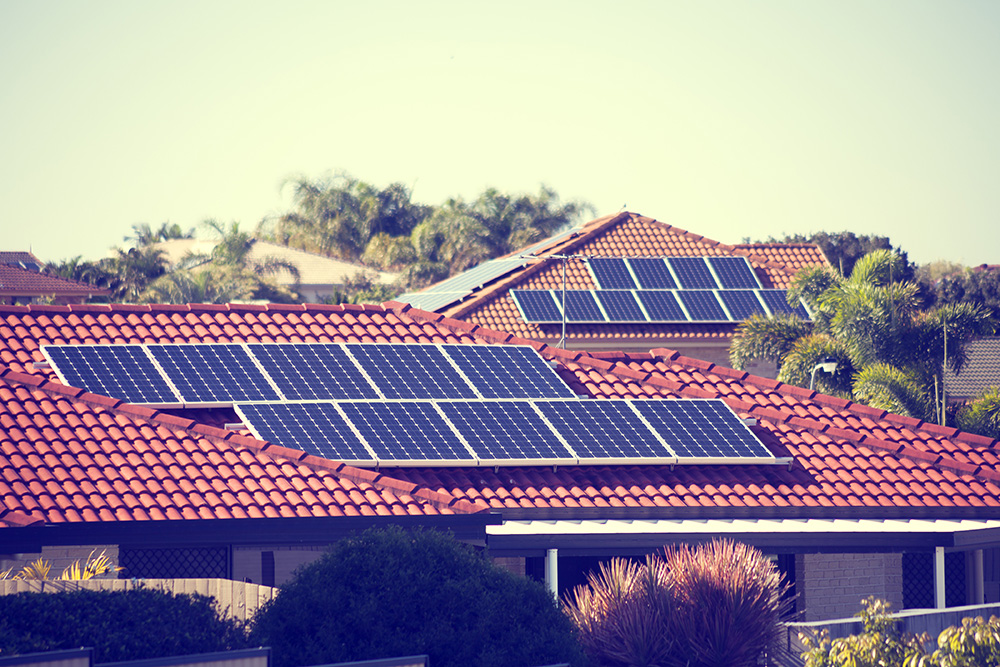 The Australian Energy Market Commission (AEMC), responsible for regulating the energy market, has dropped a proposal to let power network companies charge rooftop solar owners for feeding their electricity to the grid in a form of 'solar tax', after facing resistance from communities.
Shani Tager, senior solar campaigner at PV support group Solar Citizens, said: "It was an outrageous proposal to begin with and has been rightly taken off the table. 2,500 solar owners across Australia made it very clear to the AEMC that this was an unacceptable approach and they should not be charged for exporting their clean solar power to the grid.
"The big power stations don't have to pay to export the energy they generate to the grid and solar households shouldn't have to pay either."
Tager said this is the second time that the AEMC has attempted to introduce similar charges and withdrawn after facing opposition from solar owners.
In its Distribution Market Model Final Report, AEMC said: "If consumers want to use the electricity from their solar panels or batteries they can, and if they do not need it – or value the income more from selling it more than their own use – they can sell it to whoever values it the most at a particular point in time."
After noting that the access and connection charging issue had received the most amount of feedback, AEMC conceded that "further work was needed to understand whether distributed energy resources create benefits, or impose costs on the distribution network".
It also said: "Further work is needed in order to understand what consumers want e.g. loss of open access for distributed generators or imposition of charges for export of energy from distributed generators may prompt a death spiral."
AEMC's report stated that investment in rooftop solar PV systems will continue to grow, with nearly 20GW installed by 2036/37 compared to less than 5GW in 2017. Meanwhile, residential and commercial battery storage uptake will exceed 5.5GW also by 2036/37.
In other positve news from June, Australian utility AGL increased its solar feed-in tariff (FiT) rates to ensure the benefits are not eroded by increasing wholesale electricity prices.