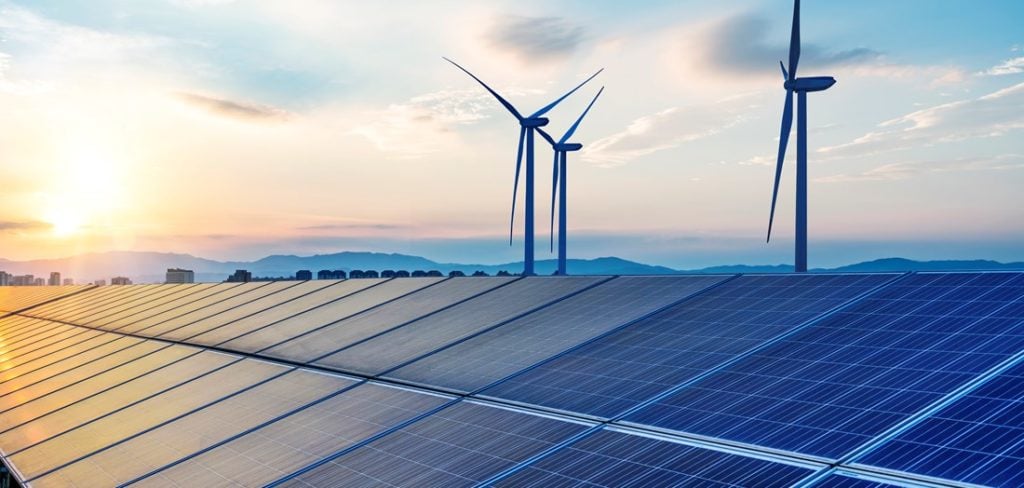 With 860MW of large-scale solar added in 2022, Australia added nearly half of the capacity it did the prior year, when it installed 1,683MW.
However, at the end of last year, there were 48 utility-scale solar projects under construction – six more than at the end of 2021 – which should contribute to an increased share of electricity generation in the coming years, according to the latest report from Australian trade association Clean Energy Council.
Renewable energy's share in electricity generation in 2022 accounted for 35.9%, up from the previous year's 32.5%. Rooftop – with the largest share – and ground-mounted solar combined for 14.7% of the renewables' share last year.
In a foreword to the Clean Energy Australia Report 2023, Clean Energy Council (CEC) chief executive Kane Thornton noted that overall, clean energy development actually slowed down a little last year over a "stellar" 2021.
That was in part due to supply chain and workforce constraints causing a slowdown in rooftop solar uptake, from 3.3GW added in 2021 to 2.7GW in 2022. The growth did mean however that for the first time ever, rooftop PV comprised more than a quarter of all renewable energy generation in Australia.
"Rooftop solar is playing a massive role in decarbonising the Australian energy grid and putting us on the path to 82 per cent renewable energy by 2030," said Thornton.
The average solar system size continued the upward trend with an increase from 8.79kW in 2021 to 8.84kW in 2022.
Last year 20 large-scale renewable projects were completed, with more than half from solar (11) and two hybrid projects, one solar-wind and one solar-biomass.
In the period from 2017 up until 31 December 2022, the state of New South Wales had the highest large-scale renewables project count with 15 and an installed capacity of 3.8GW. However, Queensland saw the largest amount of investment with AU$4.9 billion (US$3.3 billion) between 9 projects and 2.4GW of capacity.
Despite a slowdown in capacity addition from large-scale projects across Australia, investments were trending upwards, notably in the last quarter of 2022 which could suggest a growth for 2023 and beyond combined with new supportive policies both at the federal and state levels.
"Large-scale clean energy investment reached AU$6.2 billion in 2022, a 17 per cent increase from 2021. The final quarter of 2022 saw investment in financially committed large-scale generation and storage projects reach AU$4.29 billion, the second-highest quarterly result since data collection began in 2017," said Thornton.
Power purchase agreements (PPAs) had a stellar year in 2022 with 28 renewable PPAs finalised – contracting 1.6GW of capacity – the largest since corporate PPAs emerged in 2016.
Parts of this article first appeared in sister site Energy-storage.news, which can be read here.