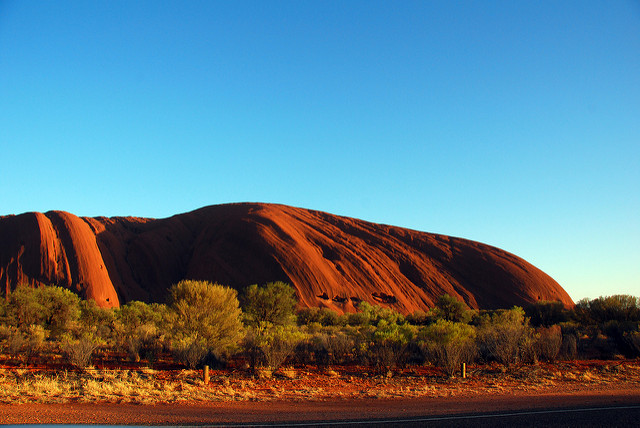 The latest phase of a AUS$55 million (US$43.8 million) programme giving remote communities in Australia's Northern Territory reliable and clean power will see a 2MWh battery installed and paired with more than 3,000 solar PV panels.
Daly River, a remote indigenous community in the Northern Territory, is projected to save 400,000 litres of diesel fuel each year with the installation of the 3,200 panel, 1MW PV system and co-located lithium-ion battery-based energy storage.
PV Tech reported on the first phase of off-grid installations under the Solar Energy Transformation Program (SETuP) in late July. That wave of deployment fitted out 3.325MW of PV projects across 10 different communities in the Northern Territory, using solar PV-diesel hybrid generation solutions without battery storage.
In total, the AUS$55 million SETuP scheme will install 10MW of solar across 28 remote communities. AUS$27.5 million of the scheme's cost has been supplied by the national government, via the Australian Renewable Energy Agency (ARENA) with other funding coming from the Northern Territory government and its local Power and Water Corporation.
For the full version of this story, visit Energy-Storage.News.