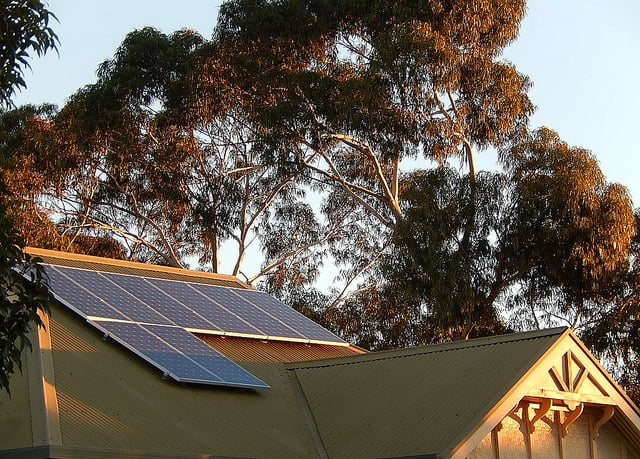 The Australian state of Queensland is raising its solar feed-in tariff (FiT) by 17.3% for 2016/17 in response to an increase in wholesale energy costs.
The Queensland Competition Authority's (QCA) final report on a mandatory solar FiT for customers set the subsidy at AU$0.07448/kWh (US$0.05), up significantly from 2015/16.
QCA chair Roy Green said: "This rate is 17.3% higher than last year's tariff of AU$0.06348/kWh, mainly due to an increase in wholesale energy costs. This was driven by increased demand from Queensland-based liquefied natural gas (LNG) plants and higher fuel costs for gas-fired generation."
"The QCA's approach ensures customers with solar panels, receive a fair return for the energy they export to the grid. The QCA calculates the true market value of the energy."
Green added that the minister for energy and water supply, Mark Bailey, had directed the QCA to set a suitable FiT for 2016/17 for customers in regional Queensland using the same methodology as in the previous two years so that it is "fair and reasonable".
However, customers receiving the AU$0.44/kWh FiT under the Solar Bonus Scheme will not be affected by the new tariff. In February, the state government of Queensland, which is the largest market in Australia for sub-100kW solar systems, ruled out proposals for retrospective cuts to the state's Solar Bonus Scheme.