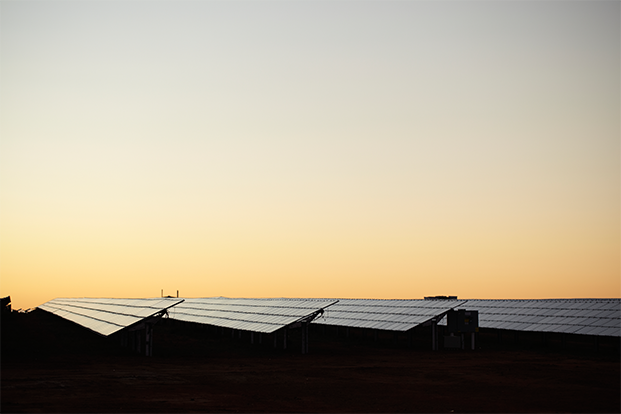 Australia's coalition government has secured support from the Labor Party to cut funding for the Australian Renewable Energy Agency (ARENA) from AU$1.3 billion to AU$800 million.
The federal government had originally proposed to cut the entire AU$1.3 billion future grant funding for ARENA, a body that facilitates investment and innovation in renewables in Australia, but the cuts have been tempered somewhat in order to secure the support of the Labor party in passing the Budget Savings 'omnibus bill' this week.
The news was still disappointing for renewable energy advocates.
Clean Energy Council chief executive Kane Thornton said: "A cut to ARENA's funding is a move at odds with the federal government's innovation agenda and is a disappointing change in [Labor's] position.
"While we recognise the budget constraints facing the nation, clean energy innovation is a crucial lever to transition the Australian economy and create investment and employment opportunities for the future."
Thornton added that the decision would slow down the rate of development of renewables projects in Australia and "rattle the confidence" of investors, who have looked for stability after several years of uncertainty. ARENA will still be able to continue its role in driving innovation and leveraging private sector investment in renewables with its altered budget, but it will be "constrained".
Claire O'Rourke, national director of campaign group Solar Citizens, said: "While we are disappointed that the ALP did not do more to stop this ideological attack by the Federal Coalition, ultimately responsibility falls squarely on the shoulders of Prime Minister Malcolm Turnbull and the Federal Government.
"We need ever greater levels of investment in innovation and research on renewable energy in this country, not a reduction, it flies in the face of common sense to cut it."
Earlier this month, a total of 12 projects were awarded funding in ARENA's breakthrough utility-scale solar funding round, which was hailed both as a major success story for Australian solar and proof that ARENA's funding must be secured to ensure successful funding rounds in the future.