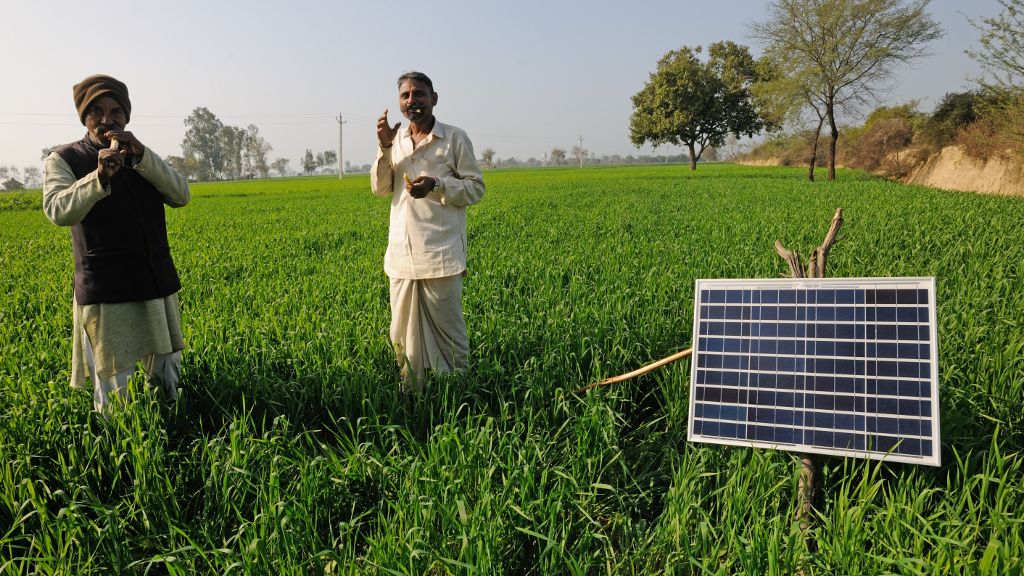 India-based solar firm Azure Power is expanding into rural electrification via mini and micro grid development in the East Indian state of Jharkhand.
The company has won a project to electrify 320 households across 11 villages through development of such mini and micro grids, via a tender from Jharkhand Renewable Energy Development Agency (JREDA).
JREDA has awarded projects for design, supply, installation, commissioning and operation for five years of decentralised distributed solar PV power plants along with power distribution networks to un-electrified households. The state currently has three million households without electricity.
The Government of India recently announced 'Saubhagya Yojna' scheme, which sanctioned INR160 billion (US$ 2.5 billion) to help electrify 30 million households across the country by March 2019. Some analysts and industry bodies have raised concern that the programme would push out mini grid opportunities in favour of residential solar and storage, while Bridge to India described the programme as "old wine in a new bottle". However, this award suggests states can take initiative and push decentralised solutions simultaneously without a sole focus on residential deployment.
Mini and micro grid development across India is likely to be core to achieving targets under the programme, said an Azure Power release and to tap into this segment, the firm has launched a new entity named Azure M-Power.
Earlier in 2016, Azure Power launched Azure Roof Power to focus on rooftop solar power solutions for commercial, industrial, government, and institutional customers in cities.
Inderpreet Wadhwa, founder, chairman and chief executive, Azure Power, said: "Azure Power aims to bridge the energy access gap in India through its low-cost and reliable solar power solutions. With the launch of Azure M-Power for electrification of villages across India, we are delighted to make a contribution towards the realization of our Hon'ble Prime Minister's commitment towards 24×7 power for all."