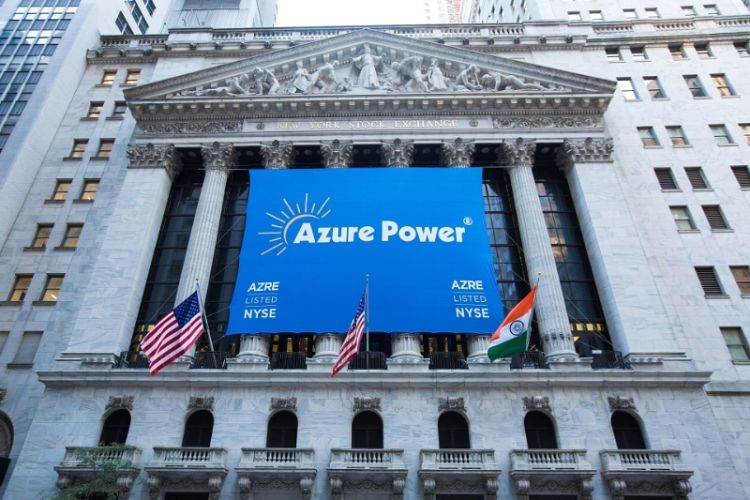 IPP Azure Power announced that it has won an additional 20MW of rooftop PV projects for Indian Railway, the largest rail network in Asia.
With this addition of 20MW, Azure Power now stands as the largest supplier of PV power to Indian Railways, with a total awarded capacity of 66MW, including 46MW of capacity won back in March 2017.
The company's rooftop arm Azure Roof Power will provide power for 25 years to a number of Indian Railway facilities across 17 states and union territories. The power will be sold at a tariff range of US$0.06-0.07/kWh based on location.
Inderpreet Wadhwa, founder, chairman and CEO of Azure Power, said: "Azure Roof Power offers tremendous value to our customers across various segments. We are pleased to expand our Azure Roof Power platform with Indian Railways. With this win, we have once again demonstrated our strong project development capabilities and are delighted to make this contribution towards realization of our Hon'ble Prime Minister's commitment towards clean and green energy, through solar power generation."
Last week, Azure Power commissioned the final phase of a 50MW PV plant in the state of Uttar Pradesh, as well as winning 260MW of capacity in Gujarat ata price of INR2.67/kWh.