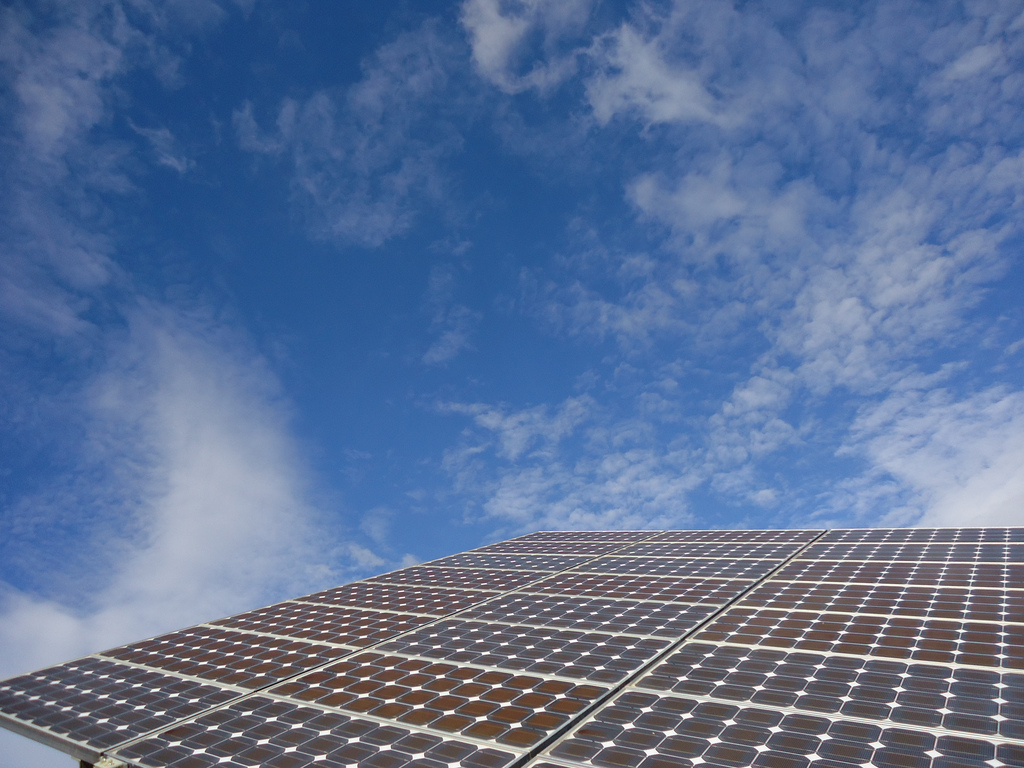 Gold producer B2Gold has officially opened a hybrid solar plant at its Otjikoto Mine in Namibia.
The project is said to be one of the first fully-autonomous hybrid plants in the world and will allow B2Gold to cut down on fuel consumption from the mine's 24MW heavy fuel oil (HFO) power plant.
In order to cut down on greenhouse gas emissions, B2Gold considered the installation of a 7MW PV project at the mine, which was approved in October 2016 with an estimated cost of US$8.5 million. The PV project was comissioned in early April 2018, both on schedule and on budget.
The hybrid project is expected to reduce Otjikoto's HFO consumption by approximately 2.3 million litres and reduce associated power generation fuel costs by approximately 10% in 2018.
Tom Alweendo, Namibia's Minister of Mines and Energy, said that the plant "will deliver positive economic, environmental and social impacts that are likely to outlive the life of mine. I am also informed that this solar plant will be one of the largest installations of its kind in Namibia. It will serve as a sustainable power solution as B2Gold works to improve economic returns, reduce impacts on the environment and could potentially be a funding source for community development."