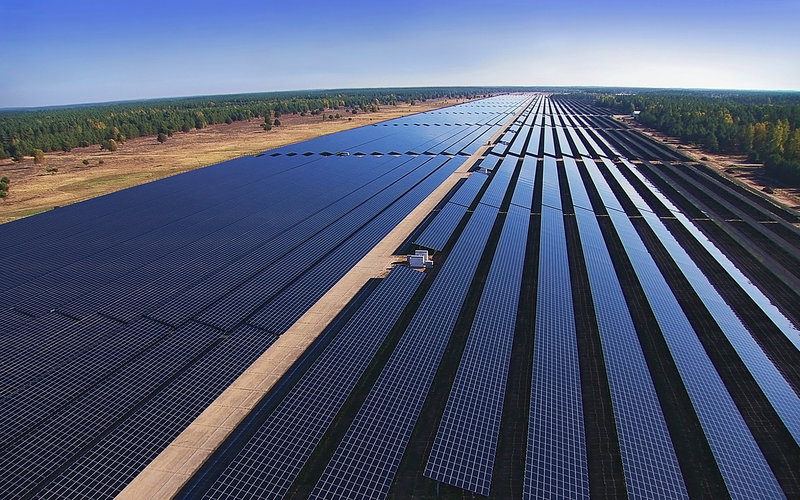 Basalt Infrastructure Partners has established a new platform to invest in small-scale solar projects in Italy.
The Mareccio Energia platform has been established with the initial objective of acquiring 100MW of assets in partnership with sponsor, LCF Alliance, and operating partner, solar developer Belectric.
The platform is already progressing with transaction documents for the acquisition of 30 plants, with more purchases expected in Q4 this year.
Rob Gregor, managing partner of Basalt, said: "We are excited by the opportunity to establish this scalable platform as it enables us to aggregate assets in what is a very fragmented market. Mareccio also provides us with the opportunity to build on a successful operational relationship from our first Fund which will help us deliver additional operational value over the life of the assets. The transaction expands upon the team's existing, successful involvement with solar energy through McEwan Power in the United Kingdom and Hyperion in the United States."
Italy is the second largest solar market in Europe with around 18GW of installed capacity, the majority of which is owned individually or in small portfolios and is geographically spread across the country, said a Basalt statement. Italy has a very active secondary market.