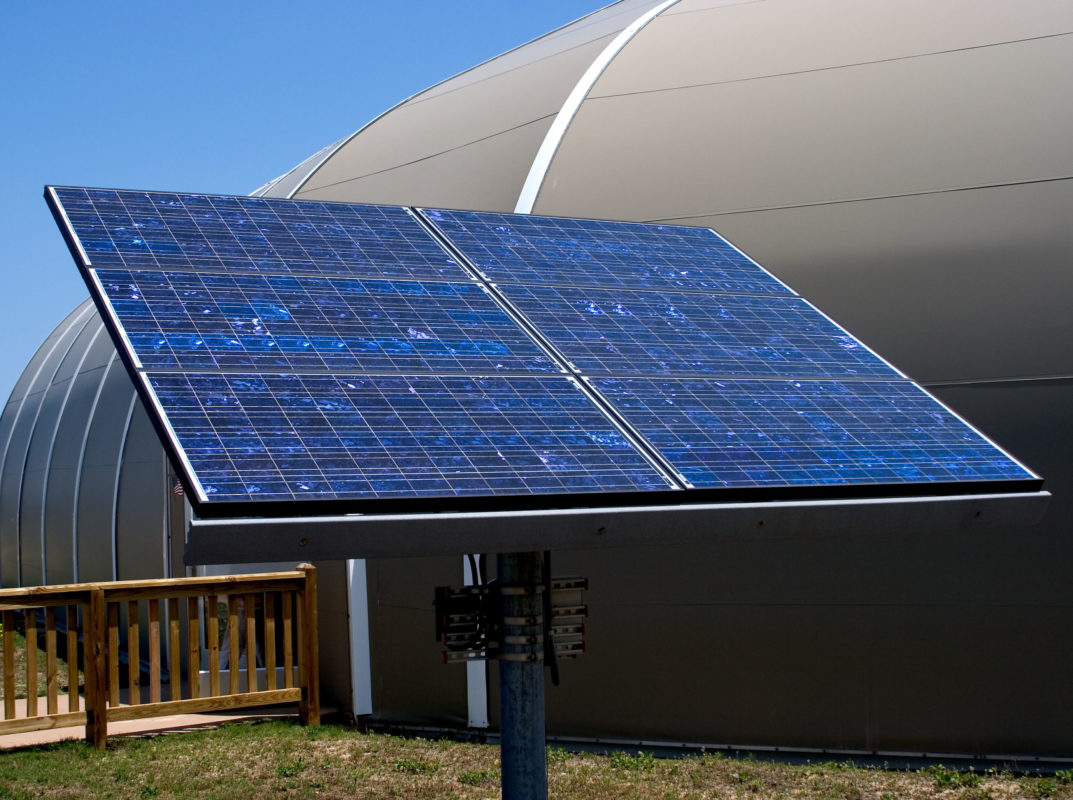 Global off-grid solar company BBOXX announced Tuesday that it had closed a US$20 million Series C investment.
This latest investment will help spur growth in BBOXX' existing markets in Kenya and Rwanda, where the company owns and maintains retail distribution networks and after-sales service centres.
The new funds will also ramp up the shipping of BBOXX products and services in other markets — including the development of three new franchises in Cameroon, Ivory Coast and Nigeria.
This latest investment was supported by co-investors MacKinnon, Bennett & Company (MKB), ENGIE Rassembleurs d'Energies and KawiSafi Ventures, as well as existing investors Khosla Impact Fund, Bamboo Finance and DOEN Foundation.
Laure Vincotte, managing director of ENGIE Rassembleurs d'Energies, said: "We are excited about the growth potential for the African off-grid solar market and delighted with BBOXX's rapid development. We feel that BBOXX's technology is fully in line with ENGIE Rassembleurs d'Energies' objectives of promoting sustainable and scalable energy solutions for all".
BBOXX is in the process of constructing its operational headquarters in Kigali, Rwanda, where the company has already seen considerable growth. By the end of 2016, BBOXX expects to be electrifying as many homes as the Rwandan national grid.
Patrick Bennett, VP at MKB, added: "BBOXX is building the next generation of energy services – connected, distributed, renewable and focused on customer service. We see a strong opportunity for BBOXX's licensed products and services to act as a foundation for a rapidly growing new sector in the global utility market."
BBOXX is also supported by KawiSafi Ventures, a US$100 million private equity fund established to assist with the off-grid energy sector in East Africa.
BBOXX CEO Mansoor Hamayun said: "We have built an innovative, data-powered technology platform for the next generation of distributed utility companies. We are thrilled to have ENGIE Rassembleurs d'Energies, KawiSafi Ventures and MKB as our lead investors – it will bring credibility to our industry and much needed scale. We are already deploying systems at the fastest rate in East Africa, at 10kWp of solar per day, and I am excited that we will continue to grow quickly over the next few years."
Since 2010, BBOXX has supplied off-grid electricity to over 350,000 people in 35 countries across the globe.