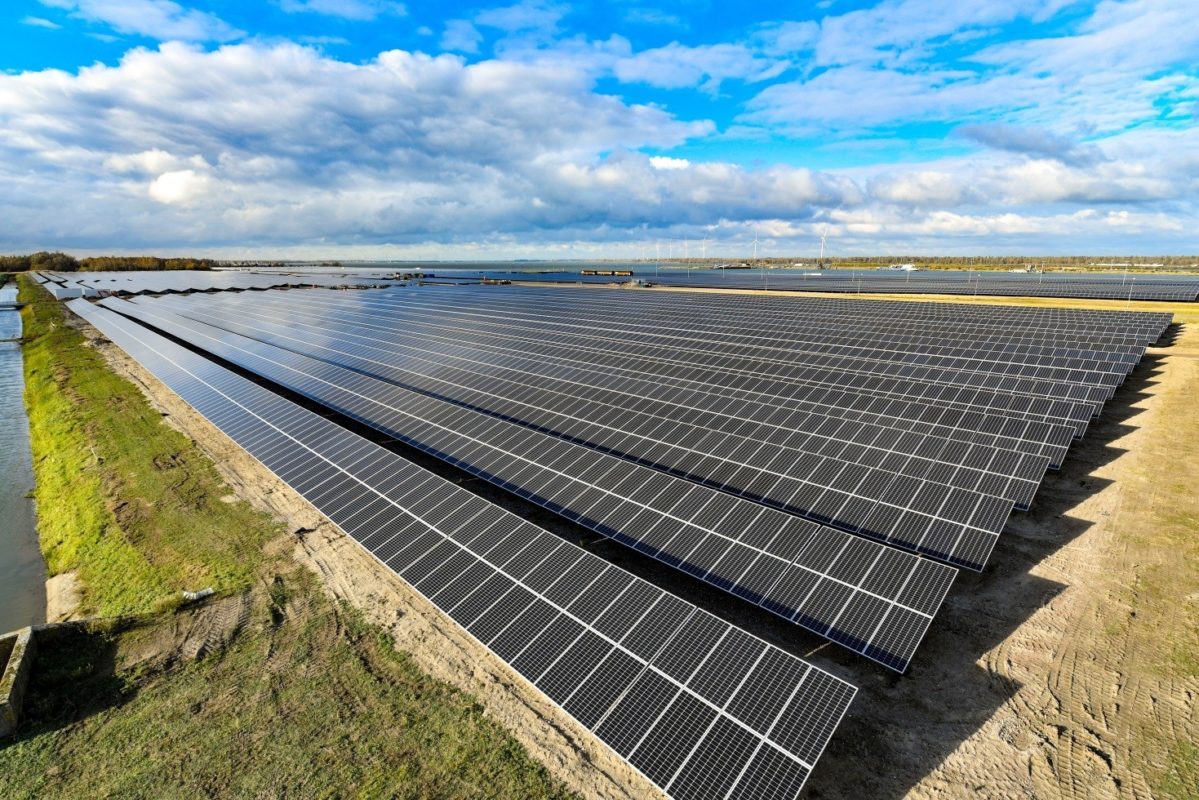 Solar EPC contractor Biosar Energy has installed 27MW of Suntech's PV modules at the Moerdijk Solar Park, one of the largest PV projects ever developed within the Netherlands. In total, 76,000 of Suntech's high efficiency, monocrystalline, half-cell solar modules were delivered at the site.
These PV modules installed at Shell's Moerdijk Solar Park are generating clean power that is equivalent to the energy consumption by 9,000 Dutch households.
Suntech was chosen by both Shell (SNE) and Biosar Energy during the development phase of the Moerdijk Solar Park. Suntech is the first solar module photovoltaic brand that has been selected by Biosar and Shell as a regular supplier.