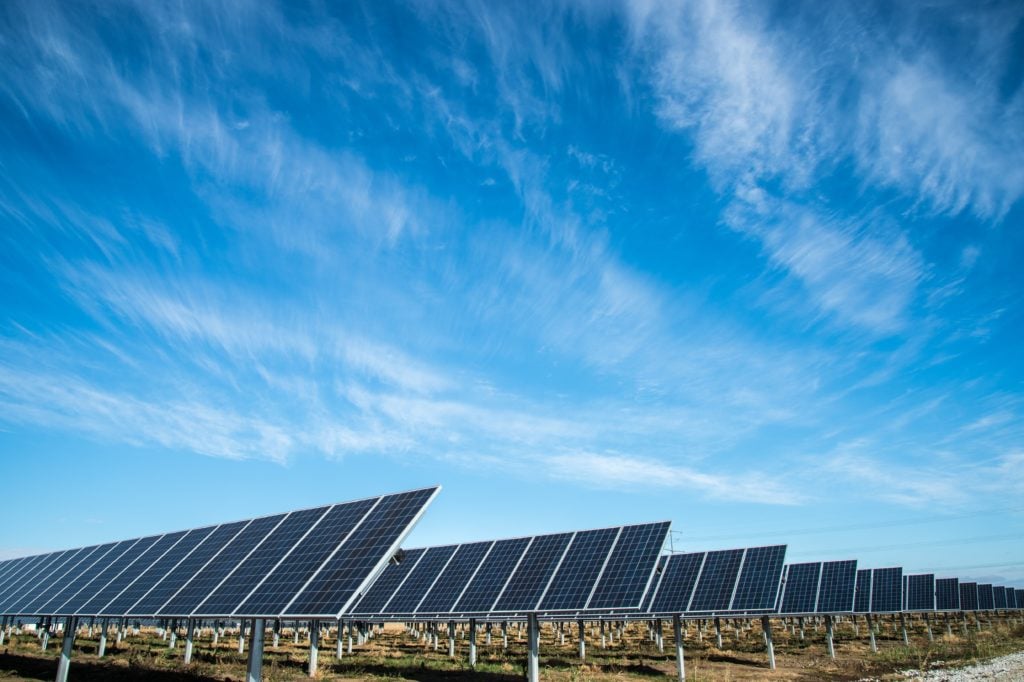 Missouri-based solar developer Birch Creek Energy has acquired DC-based greenfield developer Foundation Solar Partners from equity firm Hull Street Energy.
With the acquisition, both companies hold a combined development pipeline of 13.5GW of which 5GW of solar and storage projects come from Foundation Solar, which was established in 2019.
Meanwhile, the Missouri-based solar developer has a pipeline of over 8GW of utility-scale solar and storage in various stages of development across the Midcontinent Independent System Operator (MISO), PJM, Texas and the Southeast.
Foundation Solar primarily develops projects in the MISO and PJM markets – which covers 23 states on the central and east coast of the US, as well as the District of Columbia and the Canadian province of Manitoba – bringing the combined pipeline to 7.5GW in the MISO and PJM markets between the two companies.
Combined, the companies have developed 1.7GW of solar PV projects since 2019, 840MW by the DC-based developer and a further 872MW from Birch Creek.
Todd Cater, CEO of Foundation Solar, said: "The team at Birch Creek has proven execution capabilities in mid to late-stage development, project finance and asset ownership. We are excited to bring our experience in greenfield origination, along with our portfolio, to Birch Creek, providing additional optionality for our projects."