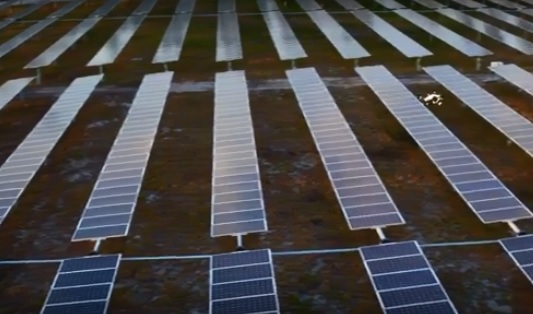 BlackRock's renewable arm has taken a stake in US small-scale solar specialist CleanCapital, some five months after supporting the latter's acquisition of a PV portfolio.
"For CleanCapital, this marks a kind of end to the beginning of our company story," CleanCapital CEO Thomas Byrne said in a blog post published as BlackRock's fresh investment was announced.
"[We] launched CleanCapital with a clear vision: to attract institutional capital to clean energy investment. Not only have we achieved that founding goal, we've done it by earning the trust of the world's largest asset manager," Byrne added.
The stake purchase for an undisclosed price brings BlackRock closer to the owner of US$300 million worth of US small-scale solar assets. CleanCapital's 100MW-plus portfolio spans 108 solar installations across 11 US states, with individual capacity sitting in the 25kW-12.6MW region.
The deal follows BlackRock's investment last November to support CleanCapital's purchase of 60 solar projects in California, Massachusetts and New Jersey. At the time, the small-scale specialist said the 46.9MW package was its largest purchase to date.
"It was no small feat," CEO Byrne said this week of the November acquisition. "A complicated deal like that turned out to be the perfect opportunity to show the team at BlackRock the value of the CleanCapital platform."
Over in Europe, BlackRock has been busy growing its British PV portfolio in the past few months and is now examining projects in Iberia too. Discussing subsidy-free potential at a recent Solar Media event, BlackRock director Giovanni D'Andria said: "Sooner or later all markets will get there. We're all here in the long-term so we'll see unsubsidised projects coming through in the UK and the Nordics too."