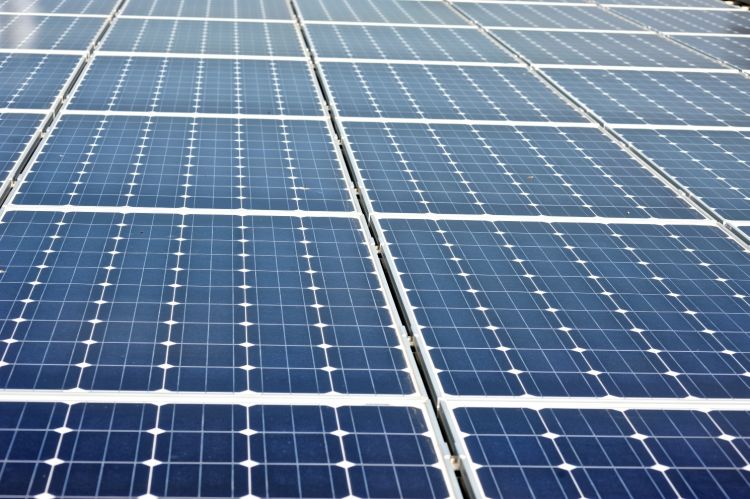 BlackRock Real Assets has signed off on a deal with Samsung Securities, Samchully Asset Management and Schroder AIDA on the sale of a portfolio of 14 operating PV plants in France.
Samsung served as the financial investor, Samchully as the asset manager and Schroders as the asset management advisor for the transaction.
This PV portfolio reached commercial operation between 2013 and 2015. All 14 plants were optimised by BlackRock through aggregating individual projects, carrying them through the construction phase and completing a refinancing of the project level debt facilities.
Terms of the financial details for the sale were not disclosed, nor was the total general capacity for the portfolio announced.
Rory O'Connor, head of Europe for BlackRock Renewable Power, said: "We are delighted to partner with Samsung, Samchully AMC and Schroders on this renewable power transaction. This portfolio is testament to BlackRock's strong investment, partnering and technical capability in renewable power. We are very pleased with this sale and the realisation of value from this portfolio for our clients, and we will continue the strategy of selected realizations over time."
Jae Kyun Lee, CEO and representative director of Samchully, added: "It is a remarkable achievement for Samchully AMC and the Korean financial investors to enter France's renewable market for the very first time.
"After 10 years of overseas investment in energy, power and utilities – mainly in North America, we are excited to add this solar photovoltaic transaction to our portfolio. We look forward to the synergies with our partners BlackRock, RBC Capital Markets, Samsung Securities, and Schroders AIDA. We also hope to identify and explore future opportunities with BlackRock in the renewables sector."