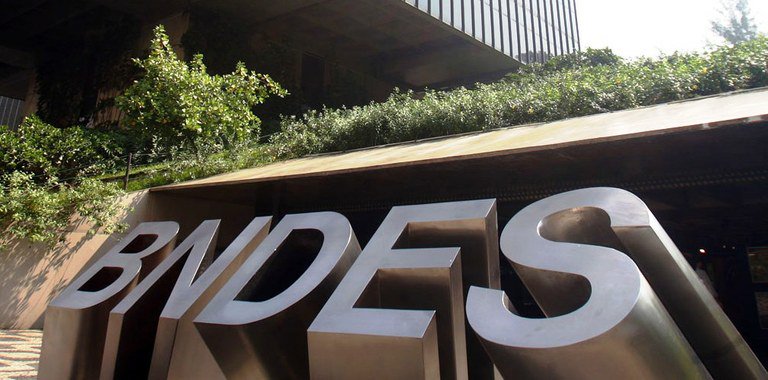 Brazil's development bank BNDES and the Inter-American Development Bank (IDB) have approved a US$750 million conditional credit facility for the country's Sustainable Energy Financing Program.
The programme will be guaranteed by the Brazilian government and the facility is part of wider plans between BNDES and IDB for a loan of up to US$2.4 billion for various sustainable investments, although no date has been confirmed for this other funding to be approved.
The US$750 million will be used for projects already part of BNDES' portfolio aiming to increase the share of wind, solar and biomass in Brazil's energy mix. The funding will also have a local counterpart of up to US$150 million.
The IDB is historically the main international creditor of the BNDES having signed 21 loan agreements before 2010.
Brazil's renewable industry took a major hit last week after the Ministry of Mines and Energy cancelled the only wind and solar auction of 2016, as the country's economic woes led to due to a reduction in energy demand.