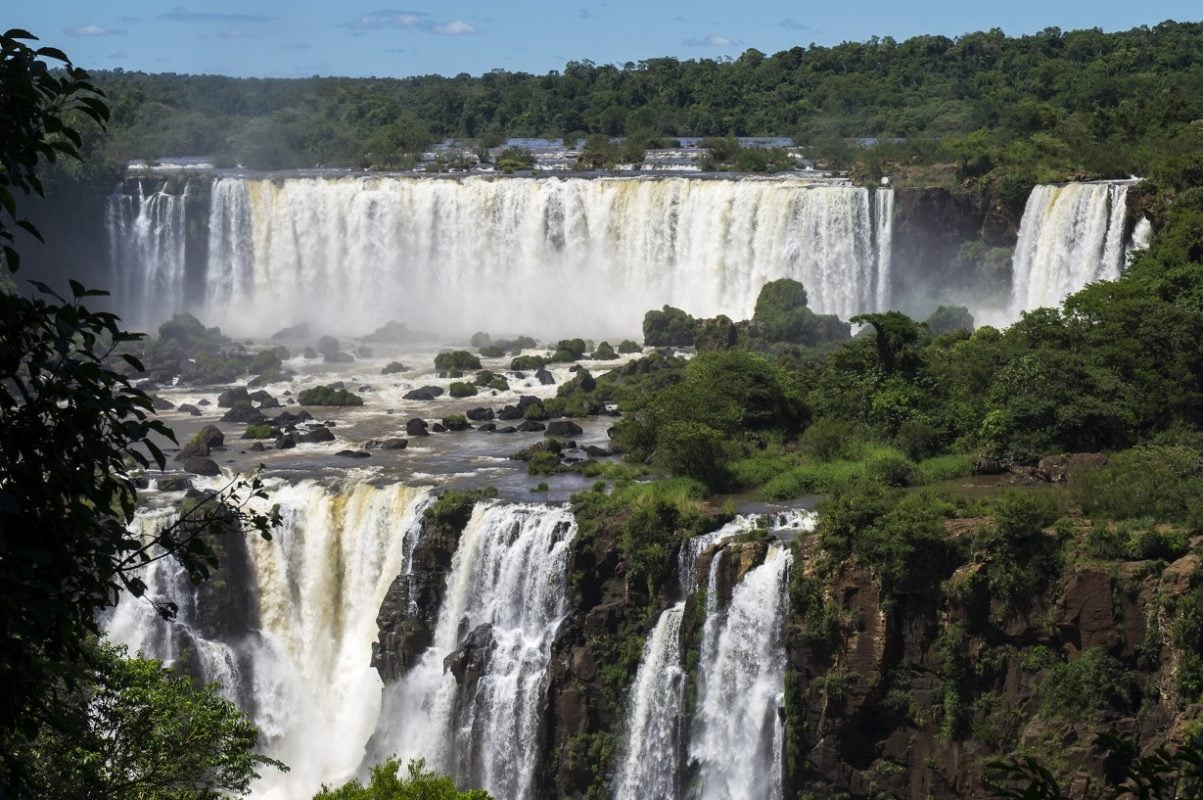 Renewable auctions across two major Latin American markets remain on track for completion this summer, with solar positioned to reap a sizeable slice of contracts in both.
PV players competing for 20-year PPAs at a renewable tender in Brazil next month will face an initial ceiling price of BRL276.00/MWh (US$69.31/MWh), regulator ANEEL decided this week.
The agency has received the interest of 751 PV projects – representing an aggregate 26.2GW – for the so-called A-4 auction, scheduled on 28 June, which is also open to wind, hydro and biomass
For comparison, wind developers have put forward 751 schemes (23.1GW) and will compete under a lower price cap of BRL208.00/MWh (US$52.23/MWh).
Over the next three years, Brazilian PV will be allowed to bid not only for A-4 PPAs but also — a first in the country – A-6 contracts, through a separate auction also open to coal and gas.
According to PV body ABSOLAR, the industry doubled capacity to 2.3GW in 2018 alone and almost halved prices between auctions of 2014 (US$56.1/MWh) and 2018 (US$30.82/MWh)
128MW of solar ready to bid in Argentina
Tender preparations also marked progress this week south of the border in Argentina, where work is underway for a third round of the RenovAr programme.
The Argentinian government said on Thursday 128MW across 18 solar schemes has been put forward for the small-scale tender of 22 July, which will only accept 0.5MW-10MW projects.
Together with the 154.5MW offered by 12 wind projects, the PV figure would fall short of the 350MW Argentina has set aside for both technologies to compete for.
REnovAr's round three will offer PPAs with power market administrator CAMMESA to solar, wind, small hydro, biogas and biomass players .
For solar and wind, bids will start at a ceiling price of US$60/MWh, together with separate caps set at the regional and provincial level.
At 795MW this February, PV installed capacity in Argentina falls short that of Mexico's 2.5GW and Chile's 2.13GW. The potentially record-breaking 600MW Cauchari project could narrow the gap going forward, however.
See here for background on Brazil's A-4 auction and here for the latest on Argentina's RenovAr tender