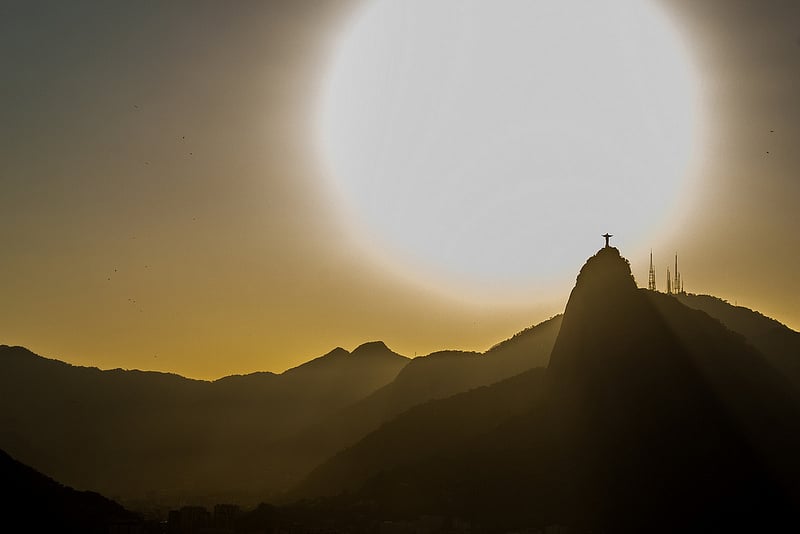 Brazil's energy agency EPE has registered 574 solar PV projects, totalling 18,352MW in capacity, for it's A-4 Reserve energy auction that will be held in December.
Wind energy saw strongest interest with 954 projects registered totalling 26,604MW, and covering more than half (55.5%) of the capacity submitted by all technologies.
There were 1,676 projects submitted across all technologies combined, including biomass, wind, solar and hydro. This came to 47,965MW.
The states with the highest solar registrations were:
Bahia – 4,758
Piaui – 3,354
Rio Grande do Norte 2,978
Ceara – 1,575
Sao Paulo – 1,243
Mato Grosso do Sul – 1,220
Pernambuco – 1,201
Minas Gerais – 1,145
Until 15 November, EPE will be analysing submissions to be able to technically qualify projects for the auction and participate effectively in the auction. The Auction will take place on 18 December. Grid-connection for winning projects is due by January 2021.
The other power auction, the A-6 for hydro, biomass, coal, gas and wind, will take place two days later on 20 December, and has seen 53,424MW of capacity registered.
Ciel & Terre Brasil, a subsidiary of French floating PV specialist Ciel & Terre, recently completed Brazil's first floating solar project.