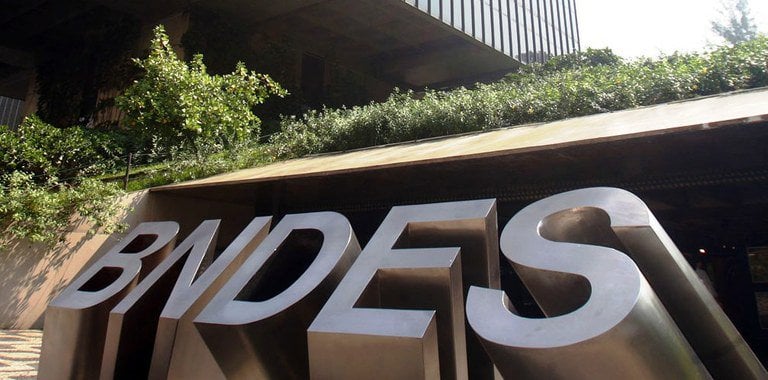 Brazil's Development Bank (BNDES) has raised US$100 million from three Japanese banks in order to invest in clean energy projects.
The Japan Bank for International Cooperation (JBIC) was the main source of funding, supported by the Bank of Tokyo-Mitsubishi UFJ and Mizuho Bank.
The fundraising is part of BNDES's green line aiming to support renewable energy projects. The green line is known as 'Global Effort to Reconcile Economic Growth with Environmental Conservation'.
This is the fourth fundraising agreement signed between the BNDES and JBIC as part of the green line since 2011.
A BNDES statement said: "Following this new loan agreement, the BNDES is now able to continue with its strategy of expanding its relationship with international financial institutions, thus increasing the Bank's scale of investments in partnership with multilateral institutions and governmental agencies."
BNDES offers financing to PV players that follow a progressive nationalisation plan for equipment manufacturing including a level of local content compliance. For example, to qualify for funding, from 2018 all junction boxes, inverters and support structures used in projects need to be sourced locally.