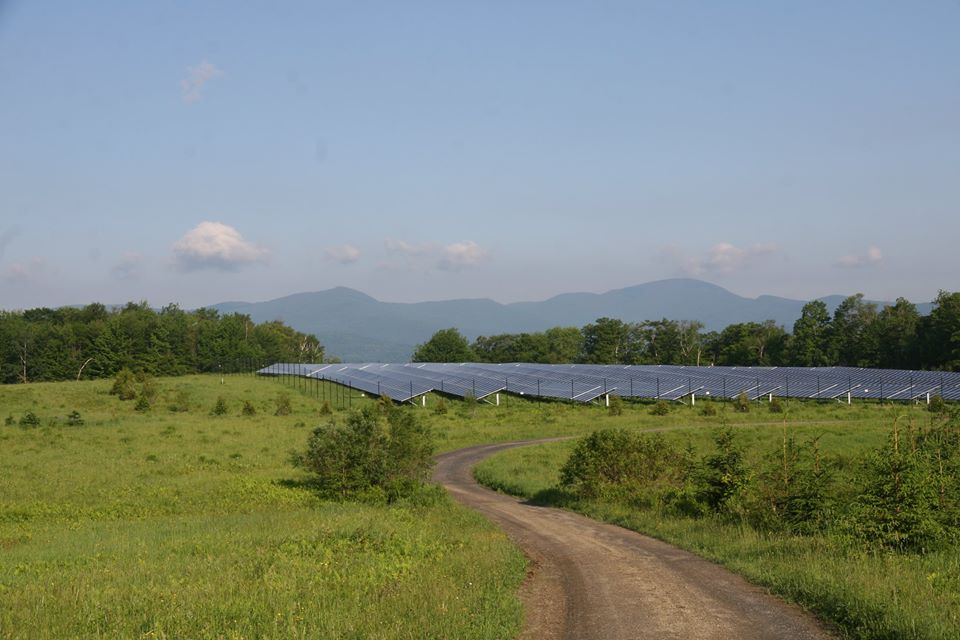 The distributed generation arrangements of tens of thousands of Brazilians will be respected by a reform poised to see the light later this year, power market regulator ANEEL has confirmed.
The new rules slated for publication in H2 2019 will only apply to new connections in Brazil, said Daniel Vieira, adviser to ANEEL's board, at a meeting recently arranged by PV association ABSOLAR.
The move, he added, will help preserve the "legal certainty and the contracts of the pioneers who believed in this technology".
The decision is likely to bring respite to the less than 75,000 consumers who – ABSOLAR estimated as of early February 2019 – have been connected to a distributed generation system and injected the surplus back to the network since 2012, when ANEEL first set out the rules.
The figure is not "even a drop in the ocean" of Brazil's 84 million "captive" consumers serviced by mainstream distributors, ABSOLAR believes. "The fact remains that we are far behind the world," the trade body commented in early February.
PV and distributors lock horns over reform
Regulator ANEEL has worked in the past few months to fuel a debate on the distributed generation overhaul.
At public hearings and other events, the agency has stressed its support to the innovation – which it is sees as "inexorable" and "empowering for consumers" – but also defended the need for reform.
"Studies indicate that maintaining the current rules indefinitely can lead to high costs for the other users of the network, who did not install their own generation," ANEEL has argued.
The debate process has been accompanied by opposing lobbying efforts by the PV and mainstream distributor camps. Earlier this year, ABSOLAR criticised the latter for resisting a "new reality" of distributed generation and "intentionally leaving out" its economic, environmental and social benefits.
The distributed generation talk comes at an auspicious time for the broader Brazilian PV ecosystem. The industry recently broke the 2GW installed capacity mark – twice the volume recorded one year earlier – and is gearing up to upcoming auctions, starting with a 27 June tender.