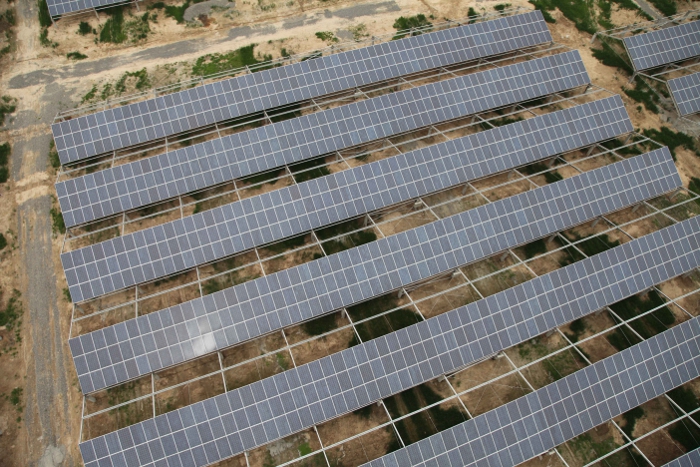 China has confirmed a formal reduction in its 2020 PV deployment target from 150GW to 110GW.
The cut was confirmed by the National Energy Administration (NEA).
Parts of China have experienced severe curtailment of installed solar capacity owing to grid restrictions. Efforts to stimulate the distributed solar market have had mixed results at best.
A surge in connected projects on the government's records saw a huge 22GW of capacity added to the official register in H1 2016. A consultation on a reduction to the country's feed-in tariff was announced in September with utility-scale projects facing possible cuts of up to 31%.
Frank Haugwitz, the Beijing-based founder of solar consultancy AECEA, suggested that past experience of Chinese target-setting on solar could well mean that the 110GW is a minimum level. According to AECEA, the 2011-2015 target of 35GW was exceeded by more than 20%.
With overcapacity issues already under way potential FiT cuts coupled with reduced ambition from the Chinese government provide fresh headaches for module manufacturers in 2017.
Latest report now available – The latest PV Manufacturing & Technology Quarterly report from Solar Media Ltd. – the parent company of PV Tech – provides a definitive guide to solar PV technology today. The report covers production metrics for the industry and the leading solar manufacturers across the entire value-chain, including polysilicon, ingot, wafer, cell, and c-Si & thin-film modules.