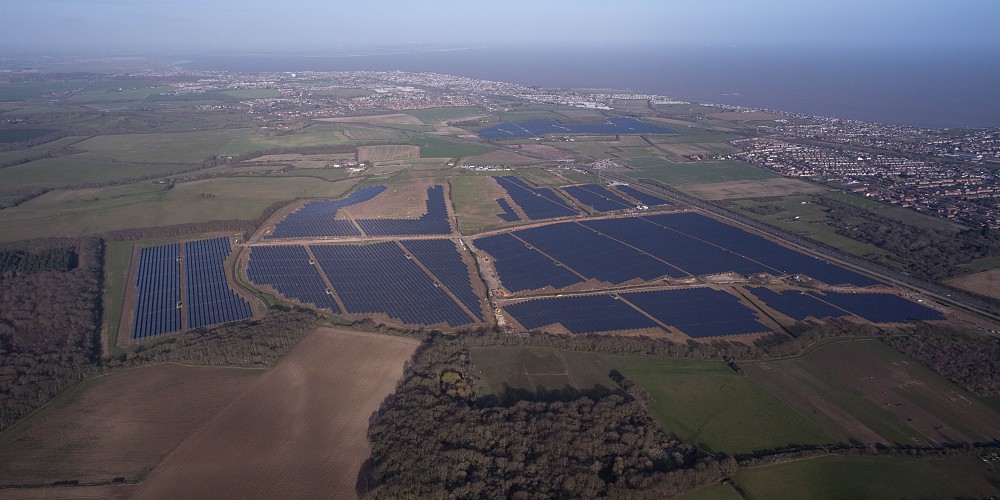 Cubico Sustainable Investments has acquired a 50MW solar park from British Solar Renewables (BSR), one of the UK's leading developers and operators of solar parks.
The park, known as Owls Hatch, is located in Herne Bay Kent, in the South of England and has been operational since May 2015. BSR will continue O&M responsibilities. This acquisition marks the eleventh project that Cubico has purchased from BSR over the past eight months, totalling 120MW.
"We are delighted to have worked with BSR again and to add one of the largest solar farms in the UK to our growing portfolio," said David Swindin, head of EMEA at Cubico, in a statement.
David Peill, commercial director at BSR also commented: "We are very pleased to have completed this significant transaction with Cubico. The proceeds of the sale allow us to recycle capital into further solar development as well as our growing energy storage pipeline."