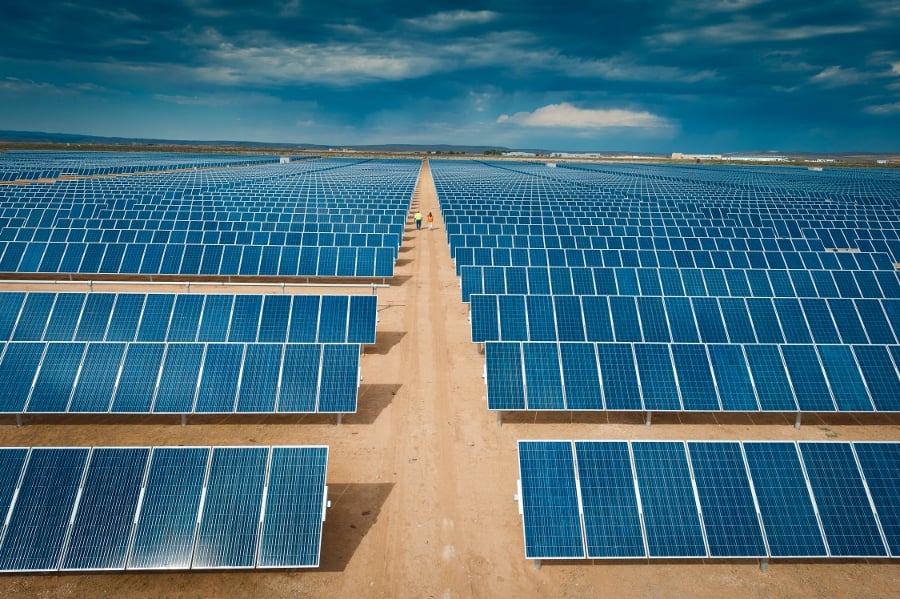 Global alternative asset manager Brookfield announced Tuesday that it has entered into a definitive agreement with SunEdison's yieldco TerraForm Power, under which Brookfield will assume the role of TerraForm Power's sponsor and also become the controlling shareholder.
In addition, Brookfield announced that it has acquired fellow SunEdison yieldco TerraForm Global outright for approximately US$787 million, per Nasdaq.com. Brookfield will also take on approximately US$455 million in net debt.
TerraForm Global currently owns and operates a portfolio that includes 31 wind and solar power plants totaling 952 MW of capacity — located in Brazil, India, China, South Africa, Thailand, Malaysia, and Uruguay.
As part of the transaction details with TerraForm Power, Brookfield will acquire a controlling 51% of the company post-closing. TerraForm's controlling stake was ultimately sold for US$11.46 per share.
As a result, Brookfield will provide a US$500 million sponsor equity line to support future growth, while TerraForm Power will also secure a 3.5GW right of first offer (ROFO) portfolio that includes 1.2GW of operating wind plants and 2.3GW of development-stage wind and solar projects in North America and Western Europe.
Peter Blackmore, chairman and interim chief executive officer of TerraForm Power, said: "With the successful completion of the board's strategic alternatives process, the TerraForm Power Board and management team are confident that Brookfield's sponsorship will enable our company to deliver cash to shareholders while strengthening our operations for future value creation.
"This agreement with Brookfield is the culmination of our efforts to separate our operations from SunEdison and to position TerraForm Power for future success. With the support of Brookfield as TerraForm Power's sponsor, we will gain additional resources to continue to expand our portfolio and increase cash flow on a per share basis. We look forward to working with the talented Brookfield team to achieve a smooth transition."
Sachin Shah, senior managing partner of Brookfield, added: "We are pleased to increase our significant investment in TerraForm Power and to contribute our operating expertise in the sector to position the company for growth. We are confident that our significant renewable power operating experience, financial resources and global institutional relationships will provide TerraForm Power with strong financial flexibility and an attractive pipeline for growth moving forward. We look forward to participating alongside all shareholders in capturing future upside and helping the business to achieve its full potential over time."
TerraForm Power has also reached a settlement deal with SunEdison, under which SunEdison will renounce all ownership and claims to TerraForm Power.
Brookfield expects the transaction to be completed in the second half of 2017.