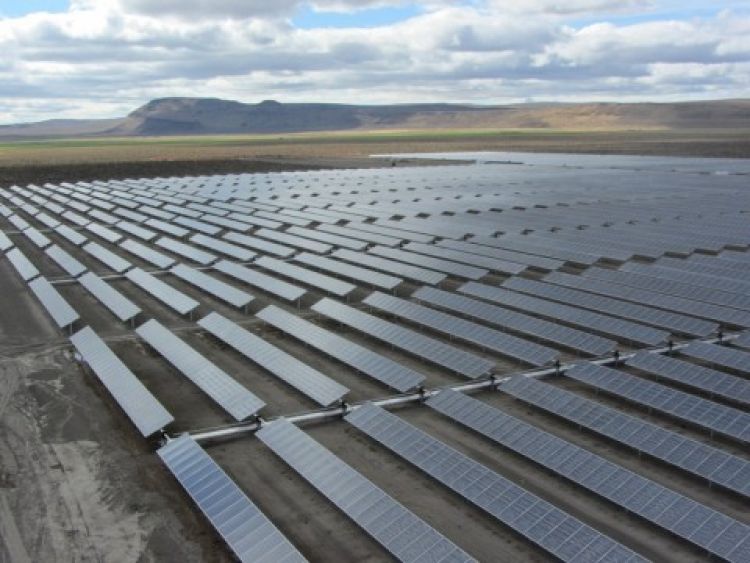 Pacific Gas & Electric Company (PG&E), one of the largest utilities serving Northern California and the surrounding region, announced Monday that it will file for Chapter 11 bankruptcy. The utility plans to formally file for bankruptcy on 29 January 2019, with the company tasked with providing a 15-day advance notice as part a recently enacted California law.
PG&E does not expect any impact to electric or natural gas service for its customers as a result of the Chapter 11 process, which was enacted to help brace for the large amount of liabilities that the company is on the hook for in wake of the devastating Northern California wildfires in both 2017 and 2018. PG&E also expects that its employees will continue to receive their pay and healthcare benefits as usual.
John R. Simon, PG&E corporation interim CEO, said: "The people affected by the devastating Northern California wildfires are our customers, our neighbours and our friends, and we understand the profound impact the fires have had on our communities and the need for PG&E to continue enhancing our wildfire mitigation efforts. We remain committed to helping them through the recovery and rebuilding process.
"We believe a court-supervised process under Chapter 11 will best enable PG&E to resolve its potential liabilities in an orderly, fair and expeditious fashion. We expect this process also will enable PG&E to access the capital and resources we need to continue providing our customers with safe service and investing in our systems and infrastructure. Everyone at PG&E knows that our single most important responsibility is safety, and we recognize that we must work even harder every day to demonstrate that the safety of our customers, our communities, our employees and our contractors comes first."
As a result, PG&E as engaged in discussions with potential lenders when it comes to Debtor-in-Possession ("DIP") financing. By the time it officially files for bankruptcy, PG&E expects to have approximately US$5.5 billion of committed DIP financing.
It remains to be seen how PG&E's bankruptcy will affect California's PV sector. The utility has been active when it comes to renewables in both California and Oregon, announcing a RfP for 100MW of renewable energy capacity in Oregon back in May 2018. It's a tough fall for PG&E, with the company ranked as the US' top electric utility by the Solar Electric Power Association (SEPA) back in 2012.
Abby Hopper, president and CEO of the US Solar Energy Industries Association (SEIA) said it was working to protect investments.
"Meeting California's climate goals requires having a viable purchaser for renewable energy. We are confident that California's leaders will work to ensure that existing contractual obligations for solar projects are honoured and that the state lives up to its climate commitments. SEIA is monitoring this issue closely and engaging with the Governor's office, legislators, and the PUC to protect the state's investments in current and future renewable energy."