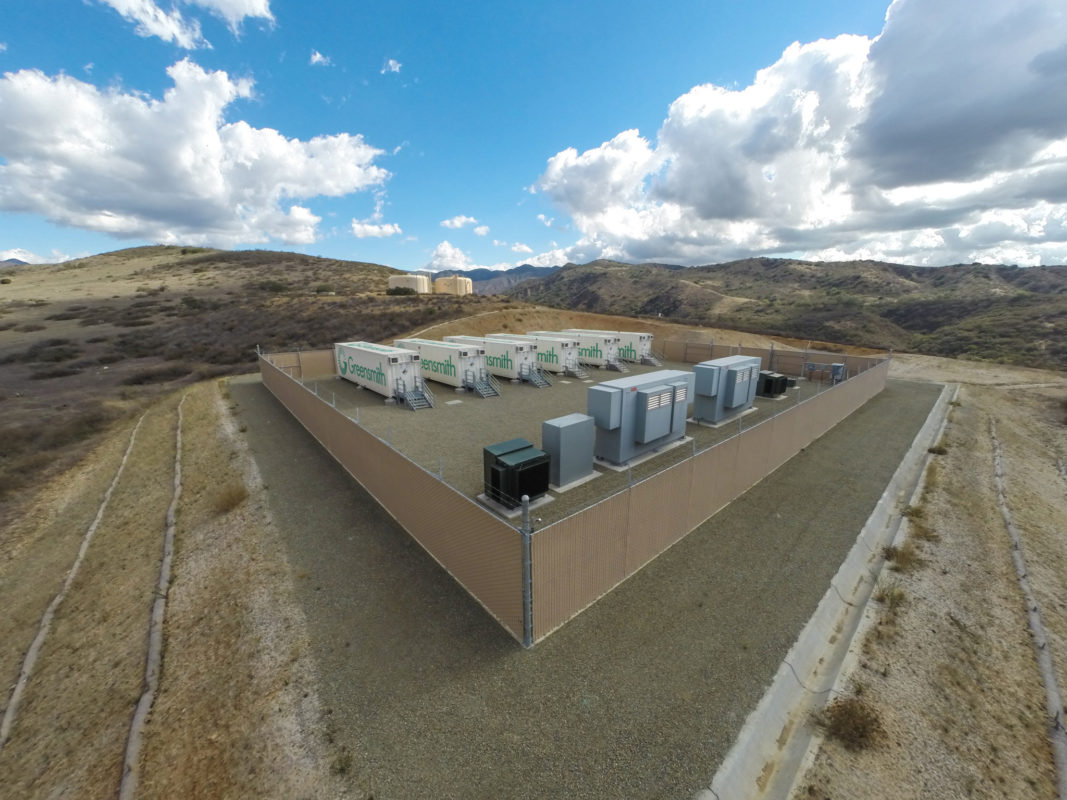 Steps taken in California to enable energy storage systems to provide multiple services and to 'stack revenues' are "an essential starting point" for the industry, the head of California's Energy Storage Alliance (CESA) has said.
In mid-January, California's Public Utilities' Commission (CPUC), the state regulator, issued a Proposed Decision on "Multiple use application issues" affecting energy storage systems connected to the grid. For some time, the energy storage industry, particularly among those working with versatile advanced lithium-ion batteries, has advocated that the ability of storage to provide more than one service – sometimes simultaneously – should be better recognised.
This would be of economic benefit to the system owners or operators, who could net several revenue streams that could be built into a 'revenue stack', while obviating the need to deploy several energy storage systems or other energy infrastructure that can carry out the same functions, at various locations, which would benefit ratepayers and the overall network. A report by the Brattle Group published in September last year, commissioned by battery and system maker Eos Energy Storage and funded in part by the California Energy Commission (CEC) found that the value of a front-of-meter battery energy storage system in California could double or even treble by adding more than one revenue stream to a project.
To read the full version of this story visit Energy-Storage.News.